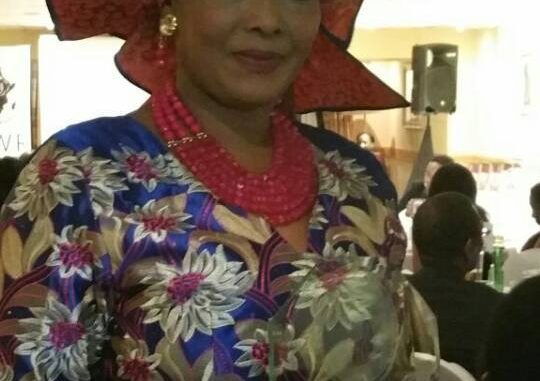 DIFSIL To Celebrate Women's Greatness & Fundraising Dinner
Disabled international foundation UK/Sierra Leone will on Friday 31st March 2017, in London host a fundraising dinner to climax the international women's day celebration.
DIFSIL's founder and Chief Executive Officer, Ambassador Imambay Kadie Kamara disclosed that it has become a unique tradition to organise a fundraising dinner for deprived and disabled children and women. She said DIFSIL's primary objective is to create a platform where disabled women and children are giving equal opportunity to participate in national development and freely interact for peaceful coexistence.
Ambassador Imambay Kadie Kamara said every year "we aim to raise funds in aid of the Disabled Foundation. The organisation is a non-profit making organization dedicated to empowering people with disabilities from different communities, currently living and facing challenges in the United Kingdom and Sierra Leone."
She said around the world, women do the vast majority of the unpaid work, including childcare, cooking, cleaning and farming. She added that her organization is working very hard to ensure they work with other partners in improving the living standard of those disabled children and women.
She said the 2017 theme for this year's International Women's Day (8 March), focuses on "women in the changing world of work." She maintained that the world of work is changing with significant implications on women.
She went further to state that technological advancement and globalization bring unprecedented opportunities for those who can access the facility, noting that her organization is working to make sure they march with the theme by providing the required platform. She assured her organisation's commitment to make technology accessible and affordable to people living with disabilities.
She called on all and sundry to participate and grace the fundraising dinner in support of the disabled and deprived people across the globe.
By Maddieu A A T Kabbah