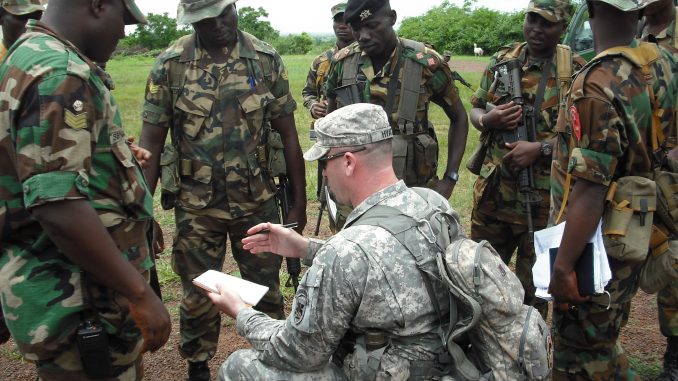 The U.S Africa Command (AFRICOM) is conducting an in port command post exercise designed to enhance maritime security on the Gulf of Guinea.
The exercise named 'Oban game Express' includes 33 partner nations, as well as the Economic Community of West African States (ECOWAS) and the Economic Community of Central African States (ECCAS).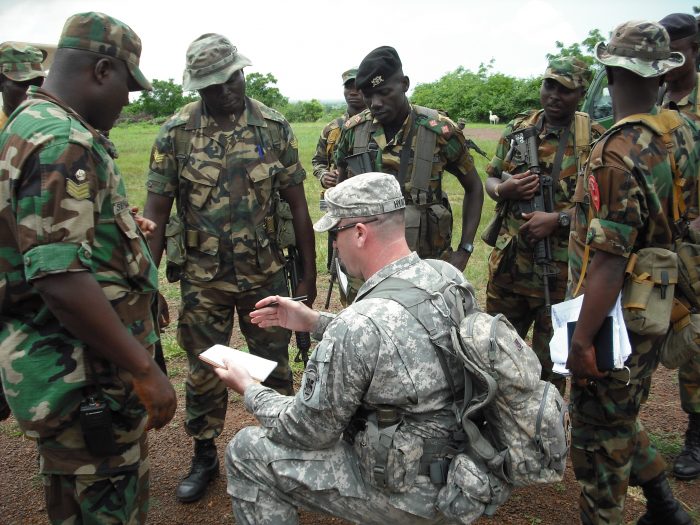 The exercise will test each nation's ability to patrol their economic zones, detect and prosecute illegal activity. Sierra Leone's Joint Maritime Committee will exercise anti-smuggling and anti-piracy operations during the exercise.
This year's exercise will be the first time Sierra Leone will actively participate in the operation.
Courtesy Airtel news