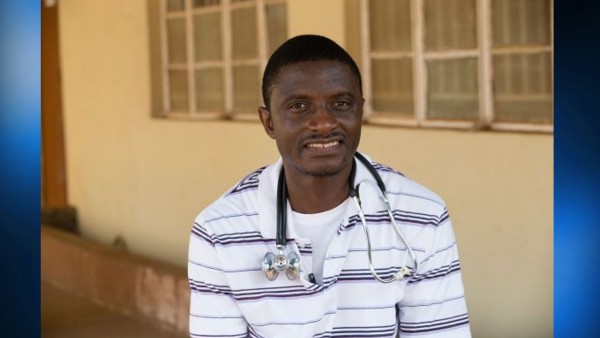 A surgeon from Sierra Leone being treated for Ebola in a Nebraska hospital on Saturday was critically ill after being airlifted back from Africa, medical officials said.
Dr. Martin Salia, 44, a permanent U.S. resident, caught the disease while working as a surgeon in a Freetown hospital, according to his family.
Doctors at the Nebraska hospital said his condition was extremely critical. He had been stable enough to take a flight from West Africa to Omaha but was too sick to walk off the plane, medical officials said.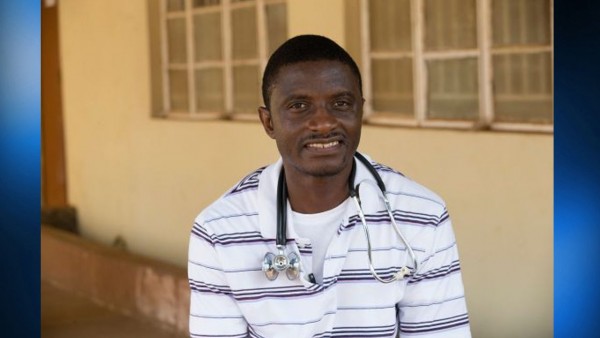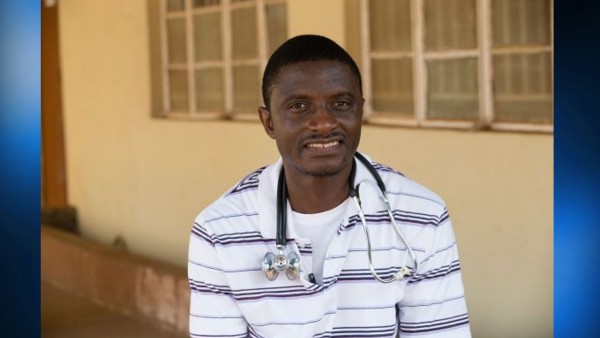 "We will do everything humanly possible to help him fight this disease," Dr. Phil Smith, medical director of the Biocontainment Unit at Nebraska Medical Center, said in a statement. "This is an hour-by-hour situation."
Upon arrival Salia was transferred to a waiting ambulance in an isolation unit called an ISOPOD, a device used in the transportation of a potentially infectious patient, a hospital official said.
Salia is the third patient to be treated for Ebola in the hospital's Biocontainment Unit since the virus broke out in West Africa earlier this year.
He was chief medical officer at the United Methodist Church's Kissy Hospital when he was confirmed on Tuesday to have contracted Ebola.
His evacuation was at the request of his wife, a U.S. citizen who lives in Maryland, the U.S. State Department said in a statement.
The current outbreak of Ebola is the worst on record. According to the latest figures from the World Health Organization, it has killed at least 5,177 people.
Most of the victims have been in Sierra Leone, Liberia and Guinea, where already weak healthcare systems have been overrun. Some 570 local health workers have been infected, with 324 dying.
Salia would be the 10th known case of Ebola in the United States. All but one case was treated successfully.
The Nebraska clinic is one of four American hospitals approved by the federal government to treat Ebola.
(Reporting by Katie Knapp Schubert and Umaru Fofana; Additional reporting by Barbara Goldberg and Chris Michaud in New York; Writing by David Lewis and Victoria Cavaliere; Editing by Andre Grenon and John Stonestreet)