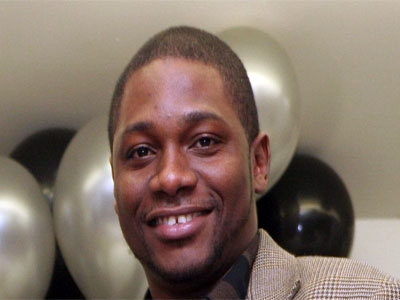 All being well, when the National Elections Commission validates the provisional results released so far , one of Sierra Leone's new parliamentarians will be the former Director of the Diaspora Project, Dr. Michel Sho-Sawyer.

According to the provisional results so far,  Dr. Sho-Sawyer  won all 13 central Stations in Constituency 108 which covers Banana Water, Murray Town Junction, Congo Town, Ascension Town, Kingtom, Kingtom Barracks, Kroobay, Syke Street, National Stadium, APC Party Office, Old Railway Line, Tembeh Town and Congo Cross.

We wish to congratulate Dr. Sho-Sawyer in advance.