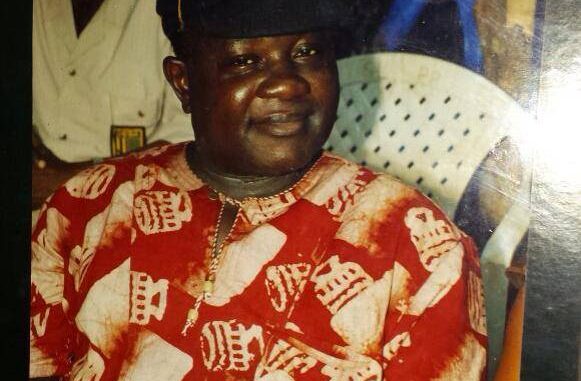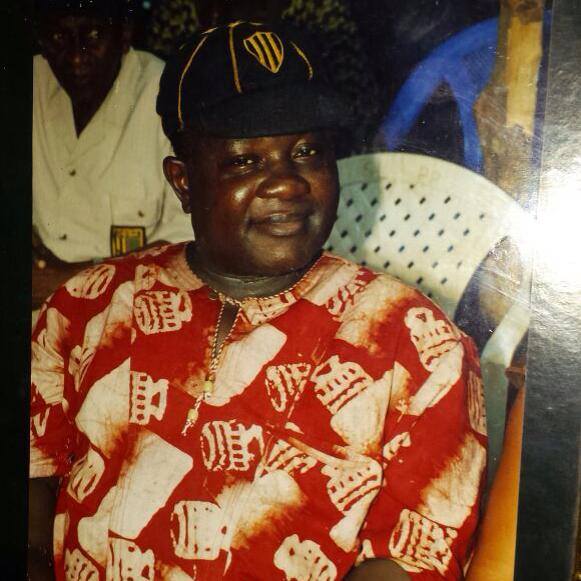 Confirmed reports coming from the Kerry Town Ebola Treatment Centre say Dr. TT Rogers has just died.
His remains are still in the hospital as practical modalities are being put in place for his immediate burial.
Sources at the Treatment Centre say the doctor's condition deteriorated drastically during the previous night as a result of persistent diarrhoea and vomiting.
May his soul rest in perfect peace. May the Lord reward him for his supreme sacrifice.
Meanwhile, reports say Dr. Dauda Koroma is stable and responding to treatment.