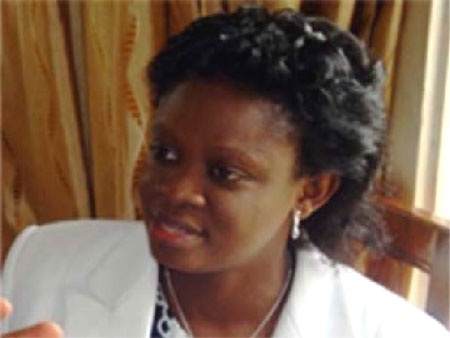 **Opinion Editorial by Dr. Sylvia Blyden
I have seen the gyrations and nonsense coming from direction of SLPP in wake of last 24 hours of excellent leadership of our beloved Leader and President H.E. Dr. Ernest Bai Koroma since the awful false news broke that the Government of Sierra Leone will accept trash from Lebanon.
SLPP is just confused at the firm determination of our President to order an immediate police criminal investigation PLUS‼️ an immediate international diplomatic investigation.
They thought the President will merely deny and let detractors wallow.
Instead the Pa nor only deny but has ordered a Police CRIMINAL as well as an immediate International Diplomatic investigation into the nonsense.
The Office of National Security has also been ordered by our beloved Leader to leave no stone unturned as they get to bottom of whosoever might be behind this criminal act.
No less a person than the SECRETARY TO THE PRESIDENT (SP) Emmanuel Osho Coker, himself signed and issued that Disclaimer and the Announcement of commencement of the two pronged investigation.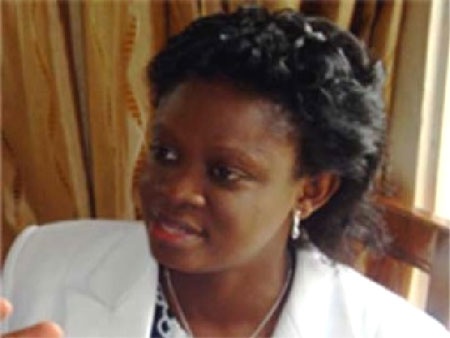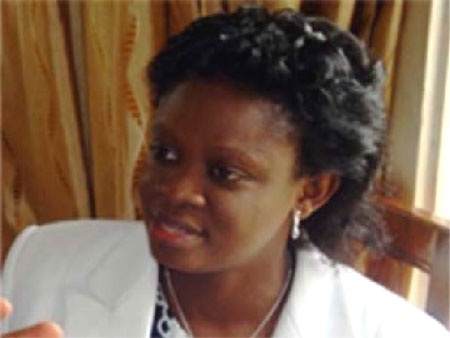 That the SP himself could be asked to leave his house on a Saturday night to issue out that Press Release close to midnight on the same day and within just hours of the news breaking that afternoon, shows how utterly seriously His Excellency is taking this criminal matter.
That firm determination of our President and his wonderful leadership of the past 24 hours, is what has confused the SLPP idiots attacking the President with their made-up allegations they now throwing around.
Was it not only yesterday (Saturday) afternoon that the Lebanon trash news broke? On a weekend Saturday afternoon to be precise? Did our President not IMMEDIATELY react within hours on a Saturday??
Have these SLPP detractors not seen the fact that the official VOICE OF SIERRA LEONE IN LEBANON; no less a person than our Diplomatic Consul himself, has subsequently this Sunday morning been speaking out there in Lebanon debunking the news as unfounded?
All such leadership done within less than 24 hours but yet SLPP wants to tarnish our Leader?
How pathetic of you chaps. Una kin make this politics nasty now. No to all thing for politicize. Give credit to Ernest Koroma when he deserves it – and he surely deserves it this time!
President Koroma has sent out FIRM SIGNS of not letting this matter disappear. He has in the last 24 hours showed such awesome leadership that all APC members and all patriotic citizens feel proud to lift up our shoulders and point him out, saying:
THERE GOES OUR PRESIDENT
Please APC Comrades & all Patriots should not be shy to PUNCH at the SLPP nonsense claims trying to ridicule the President over this Lebanon trash matter. They are just frustrated and wishing they had that caliber of proactive leadership to point at.
Share this piece if you agree with me.
© Dr. Sylvia O. Blyden. ™®