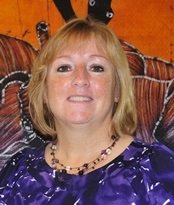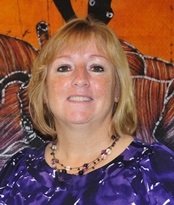 There is no doubt that we are on a bumpy road to zero cases of Ebola. Epidemiologists tell us that we are on a plateau after experiencing a significant drop in cases as our efforts "broke the curve" at the end of the year.
However, the number of new cases has increased and of serious concern because they are coming from unsafe burials, illegal burials, herbalists treating patients, and sick individuals actively avoiding the response system. One dramatic case is an individual from the Aberdeen cluster of cases fleeing to Makeni and dying there. This case has resulted in 20 other infections as family members and others touched and washed the body. Failure to follow safe burial procedures for every death is weakening our defense against Ebola.
Complacency and lax adherence to standard operating procedures will enable Ebola's counterattack to succeed. We all need to be MORE VIGILANT, not less, until the country is declared Ebola free. Let's not be distracted from stopping this epidemic. We should be encouraged that the micro-surge that blanketed the Aberdeen area with surveillance officers, services, and assistance has worked. There have been no new cases reported from the cluster for eleven days in Aberdeen.
The emergency responders are taking the same active case finding approach to Hagan Street and Market areas. Collaboration with the contact tracers, surveillance officers, and other responders is critical in this complex environment. Complacency kills and if every resident decides that Ebola Stops With Me, we can get to zero much more quickly.