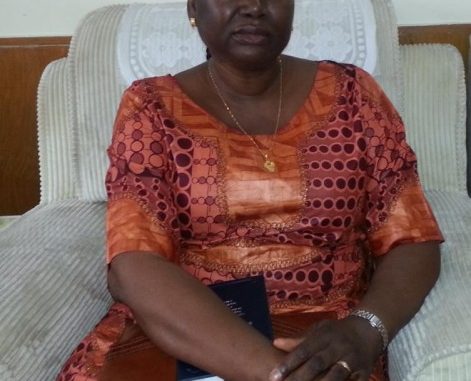 Chengdu City, 8th March 2016:
Sierra Leone's Charge d'Affairs to the People's Republic of China, Her Excellency Kumba Alice Momoh, today 8th March, 2016, arrived in Chengdu, capital city for Sichuan Province, Southwest China, on the invitation of the Chinese-African People's Friendship Association, (CAPFA) with an apparent view of introducing her country's business and investment potentials to local enterprises.
Madam Momoh, accompanied by the Press/Information Attaché of the Embassy, is expected to amongst other areas, touch on Sierra Leone's opportunities that are available for investments, preferential regulations aimed at attracting investments, policies of the country in the areas of taxation and land-use, individual projects in which Chinese companies could participate like in the areas of agriculture, infrastructure, machineries, tourism and energy.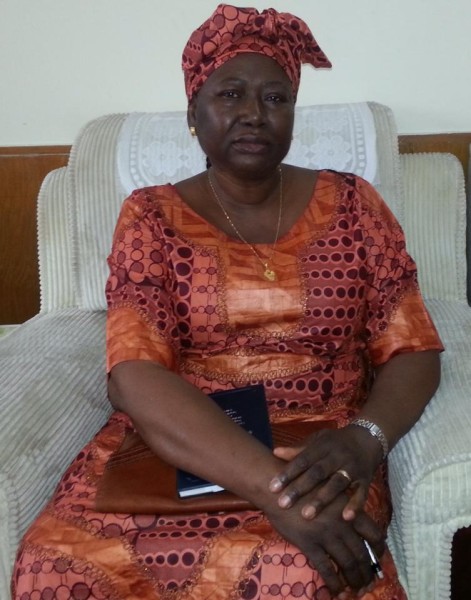 She will also dilate on Sierra Leone's import and export policies, within which, she could discuss the role of the Sierra Leone Investment and Export Promotion Agency (SLIEPA), the country's official agency that assists and informs investors and exporters. She will also make known to local entrepreneurs in Chengdu City, Sierra Leone's investment incentives for investors and the country's drive to sustainable economic development, through the trajectory for growth-The Agenda for Prosperity.
In the afternoon hours of 8th March, there will be a visit to Chengdu Planning and Exhibition Hall and Sewage Treatment Plant and late in the evening, there will be a meeting and banquet with Zhu Zhihong, Executive Vice Mayor of Chengdu City.
Wednesday, 9th March has been slated for discussions with local entrepreneurs, on investment opportunities, as well as visit to Sichuan Modern Agricultural Industrial Park and Chengdu Furniture Industrial Park. The visit will be climaxed on 10th March by a visit to the 18th Healthcare Expo China West and the Panda Base.
The three-day visit brings together envoys and embassy representatives from Sierra Leone, South Africa, Zambia and Nigeria.
CAPFA aims at enhancing mutual understanding and friendship between the Chinese and Africans, as well as, promote exchange and cooperation between the continent and China. It works towards "safeguarding world peace, and promoting common development", it says on its official website.
John Baimba Sesay
Information Attaché
Sierra Leone Embassy
People's Republic of China
Sent from my iPhone
—————————————
John Baimba Sesay -M.A,B.A(Hons)-FBC-USL
Press/Information Attaché
Sierra Leone Embassy
People's Republic of China