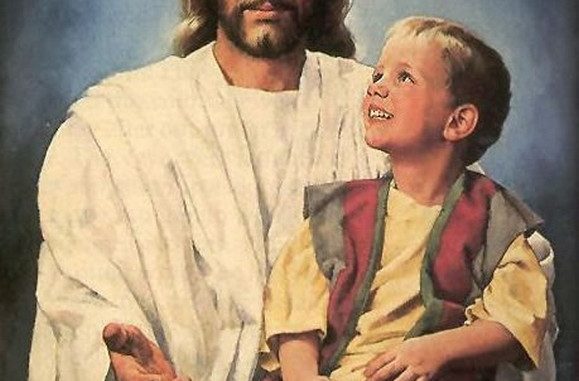 GOD WILL NOT SUFFER THY FOOT TO BE MOVED
God is a God of protection.
I love his promises to us in Psalm 121.
HE WILL NOT SUFFER THY FOOT TO BE MOVED is a picture of the kinds of traps we set for animals where the foot of the unsuspecting animal that walks upon the trap is caught and the animal is swung high up and left hanging upside down in the air on the strong, thick stick until the morning when the trapper comes to check the trap. God is promising us here that our foot will not get trapped .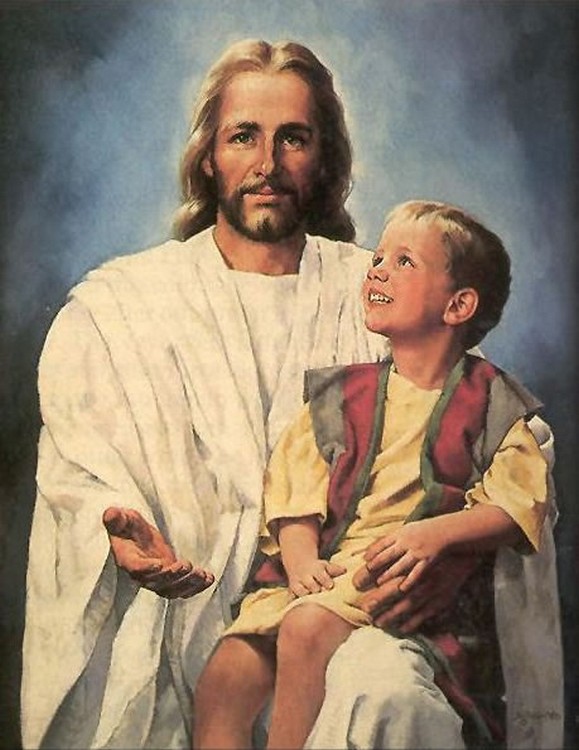 Your foot is also the organ of locomotion .You move your feet when you want to move around . God is promising us that circumstances that cause us to move around against our will will not befall us. Nothing shall move our foot against our will. God will protect us.
The Lord shall preserve thee from all evil. Nothing evil will come near your dwelling if you trust in God. Verse 7 says from all evil. So we Sierra Leoneans should stop saying NAR SO GOD SAY when certain things befall us. Not everything that befalls us is from God. His word says here that THE LORD SHALL PRESERVE THEE FROM ALL EVIL.
Let us therefore continue to trust in the protection of God.
Psalm 121
King James Version (KJV)
121 I will lift up mine eyes unto the hills, from whence cometh my help.
2 My help cometh from the Lord, which made heaven and earth.
3 He will not suffer thy foot to be moved: he that keepeth thee will not slumber.
4 Behold, he that keepeth Israel shall neither slumber nor sleep.
5 The Lord is thy keeper: the Lord is thy shade upon thy right hand.
6 The sun shall not smite thee by day, nor the moon by night.
7 The Lord shall preserve thee from all evil: he shall preserve thy soul.
8 The Lord shall preserve thy going out and thy coming in from this time forth, and even for evermore.