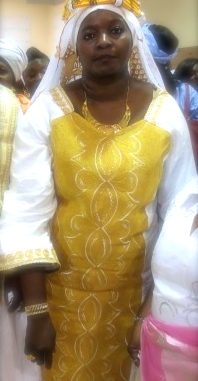 Brothers and Sisters,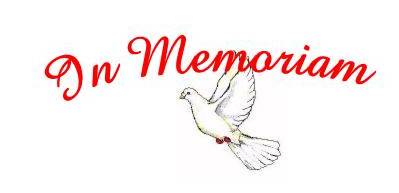 Salamu Aalaikum!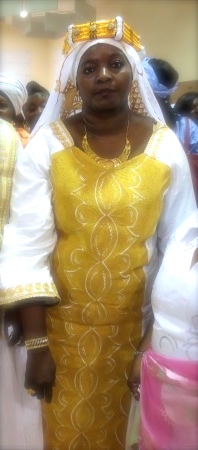 The Imam Alhaji Abdullah Savage of Jamatul Haq (The Islamic Society of Franklin Township) of Somerset, NJ is marking the first year anniversary of his beloved wife Haja Sally Savage nee Rahman with a memorial prayers and charity.
Their will be 2 (two) memorial charities and prayers.
The first will be on Sunday January 18 at the Jamatul Haq-masjid 385 Lewis St. Somerset, NJ 08873 at 3pm.
The second memorial Prayer and charity will be take place on the following, Sunday January 25th at THE ETERNAL LIFE CHRISTIAN CENTER, 322 Franklin Blvd. Somerset, NJ 08873. Time: 3pm.
The Honorable Chief Imam, children, family and friends of the late Haja Sally Savage and the entire membership of "Jamatul Haq" will appreciate all of our presence for this memorial prayers for our beloved wife, mother and sister and friend to somany.
Thanks in advanced and May Allah reward us all for our thoughts and prayers.
For further details please call Mr. Alhassan kanu (732) 803-4700