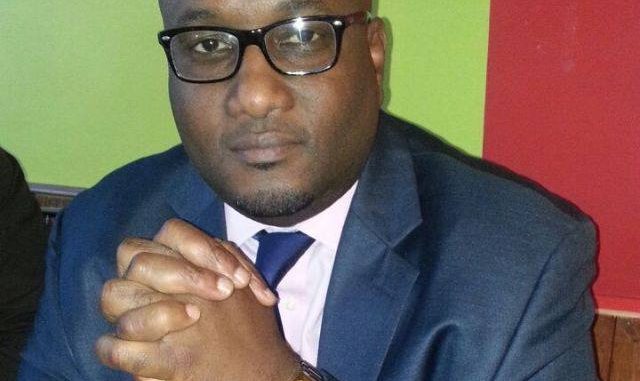 In today's Government press briefing at the Ministry of Information and Communications, the Deputy Government Spokesman Ajibu Jalloh has in strong words described foreign media reports as "erroneous, rubbish and nonsensical.."
It could be recalled that the International Business Times a British on line news website reported a story with caption "Sierra Leone: Ebola crisis continues as 300 babies are buried a week". The story was written By Fiona Keating, published on January 13, 2015 20:52 GMT onhttp://www.ibtimes.co.uk/sierra-leone-ebola-crisis-continue 300 babies are buried a week in Sierra Leone.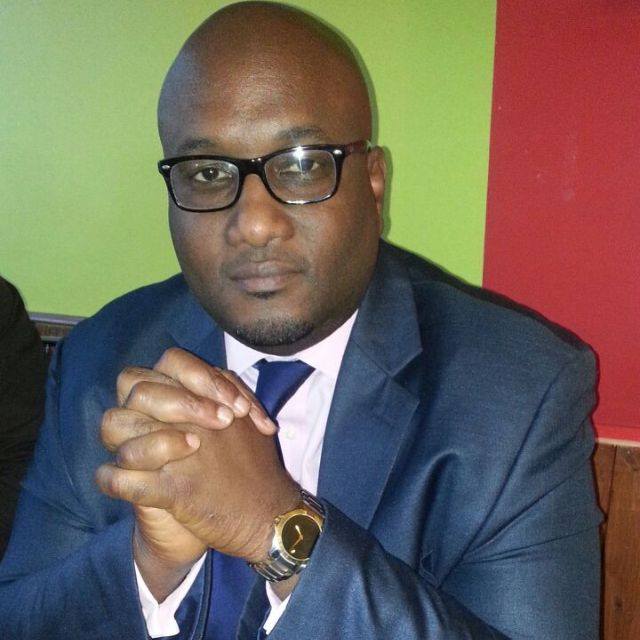 Sky News also broadcast similar story.
The said story went viral on the social media platform in the country as many described it as very scary more especially when the country is now reporting low new Ebola cases.
Ajibu went further to say such story is dubbed as "yellow journalism" and called on local journalists to refute such. "Let us refute it", said Deputy Government Spokesman.
He called on both local and foreign journalists to fact check their stories before publication especially stories related to Ebola