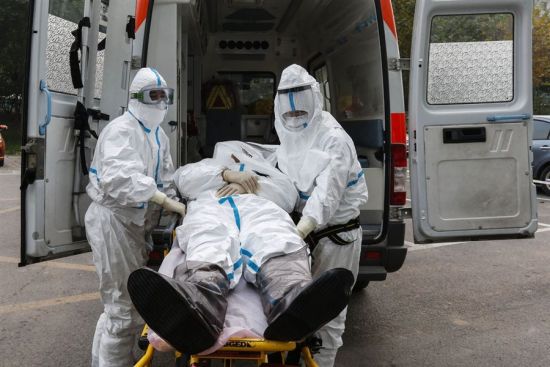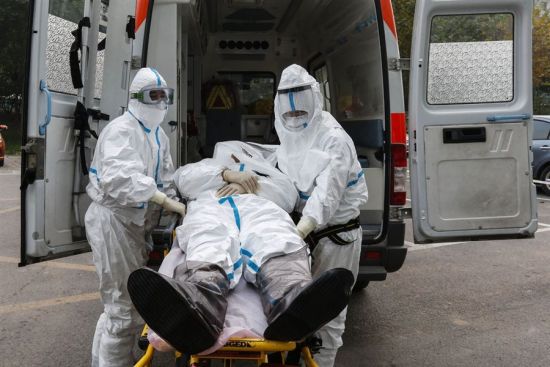 As part of South Korea's continued support to the fight against the Ebola Virus Disease, the first batch of the Ebola Response Emergency Relief Team from South Korea has arrived in Sierra Leone.
The Team of thirty, most skilled military and civilian healthcare workers will be deployed successively in three batches of ten and will carry out medical activities in the Ebola Treatment Centre in Goodrich from the 29th of December 2014 to April 2015.
In an official communication from the Korean Ministry of Foreign Affairs to the Sierra Leone Embassy in Seoul, the Government of Korea has reaffirmed its commitment to working closely with the Government of Sierra Leone in eradicating the Ebola Virus Disease, which has killed thousands of West African citizens in a year.
Reacting to this latest development, Sierra Leone's Ambassador to Korea, His Excellency Omrie Michael Golley said the arrival of the Korean medical team to Freetown is a clear manifestation of their commitment to develop, even more closely, bilateral relations between the two countries.
"The fact that they have decided, for the very first time in their country's history  to send extend humanitarian support to us at our time of need tells us that we mean a lot to them and also that they are determined to showcase their own position in the new world order", said Envoy Omrie Golley.
Speaking on his plans for future endeavors in the fight against the EVD in Sierra Leone, Ambassador Golley said, "the Koreans have assured us of their strong commitment to assisting us eradicate this virus from Sierra Leone, and to try to ensure that there are no further outbreaks of EVD in any other part of the world.
He said, he believes "there two main components in the fight. One is to eradicate the virus, and the second component relates to reinvigorating our economy in a robust post Ebola economic recovery programme" and   will therefore do all he could to give the required support to his Government back home.
A newly established Mission, the Sierra Leone Embassy in Korea has been a key player in the fight against the Ebola Virus Disease, with coordinating efforts being led by the Ambassador in soliciting international support in the last couple of years.
The Sierra Leone Government, with overall leadership provided by His Excellency President Ernest Bai Koroma has also been putting efforts together, aimed at tackling the virus, coupled with the overwhelming international support, coming from countries like the People's Republic of China, Great Britain, USA, amongst others.
Written by Pa Baimba Sesay-Asia