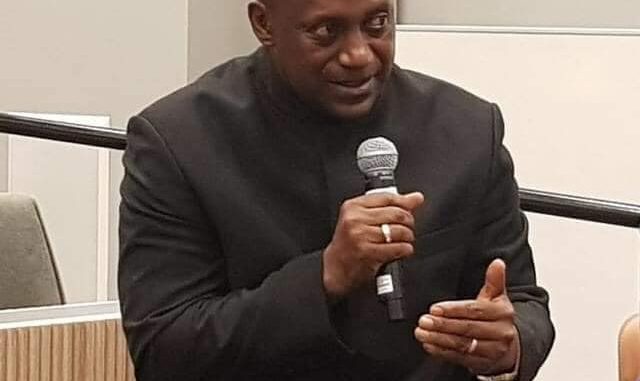 The Sierra Leone opposition political parties and political stakeholders comprises of Honorable Daniel Koroma of the APC party and Honorable Dr Alhaji Dr. Kandeh Yumkella of the NGC Party in cooperation with MP's from the C4C have introduced a motion to urgently amend and kick out of parliament the 'Finance Act' passed last week which was introduced by the defunct slpp Bio government to further Robb and milk our country and completely impoverished our people despite their conn political strategy in fighting corruption in Sierra Leone.
According to the Financial bill or act pass by parliament. It makes provision for president Julius Maada Bio of Sierra Leone, the Vice President Dr Juldeh Jalloh, the speaker of parliament, the Finance Minister and other slpp government stakeholders or surrogate to have a NON ACCOUNTABLE IMPREST to provide any amount of money or Millions of Dollars on each International fake trips carried by the above mentioned subject.
A move was later carried by the opposition MPs as a show of responsibility for their constituents and the state and our broken economy with a joint action to reverse the IMPREST expenditure given to the President Julius Maada Bio, Vice President and the Speaker of Parliament and other slpp Bio surrogates to milk the country admist a completely broken economy.
Hon. Yumkella just announced the motion in the budget debate and Hon. Daniel Koroma will submit the same motion to the Speaker for ratification.
The Speaker of Sierra Leone parliament who was part of the cartel to Robb our country and people Commended the two MPs for their action by following the right procedures under the Standing Order SO42 which inter Alia allows Parliament to reverse its decisions "…upon a substantive motion made after notice".
— with Alex Muhoozi.