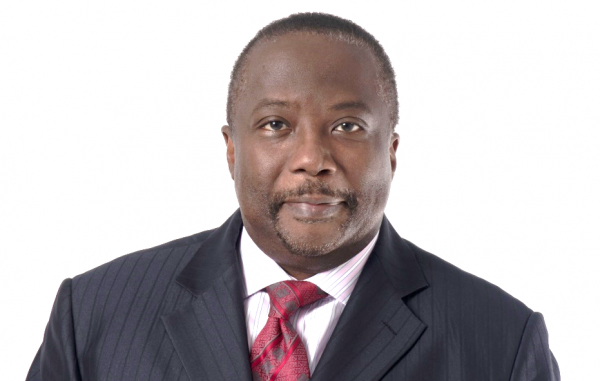 HIS EXCELLENCY AMBASSADOR OMRIE GOLLEY LAUDED BY UN FOR PARTICIPATING IN THE 66TH UN DPI/NGO WORLD CONFERENCE RECENTLY CONCLUDED IN GYEONGJU KOREA.
Sierra Leone's Ambassador to the Republic of Korea, His Excellency Ambassador Omrie Michael Golley, on the 1st July 2016 received a communique from the Headquarters of the United Nations in New York expressing appreciation for his participation as a speaker at the recently concluded UN Department of Public Information NGO Conference held in Gyeongju Korea on the 1st June 2016.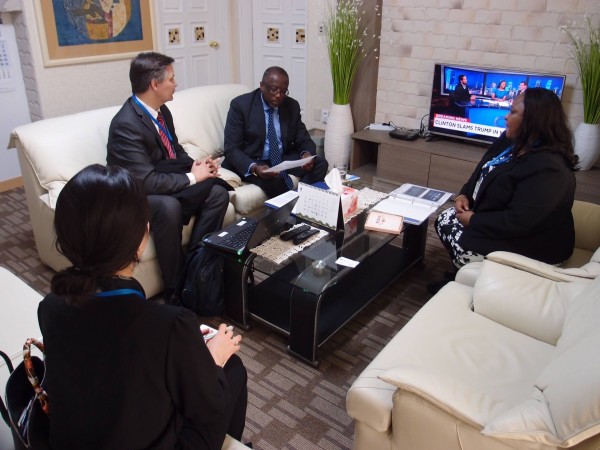 In a letter from the UN Under-Secretary-General for Communications and Public Information Mrs. Christina Gallach and dated the 1st July 2016, Ambassador Omrie Golley was commended for his role as one of the public speakers at this world event.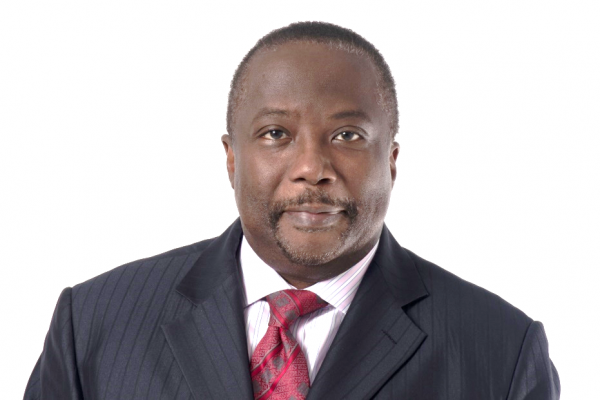 The United Nations Conference which met under the theme 'Education for Global Citizenship: Achieving the Sustainable Development Goals together', was the first of its kind to be held following the unanimous adoption by all UN member states of the 2030 Agenda for Sustainable Development. Its outcome, 'The Gyeongju Action Plan', expresses the strong commitment of civil society to work towards the achievement of the Sustainable Development Goals (SDG's), with particular emphasis on promoting education for global citizenship. Civil society representatives also expressed their continued support for the United Nations, and urged Member States to live up to their commitments.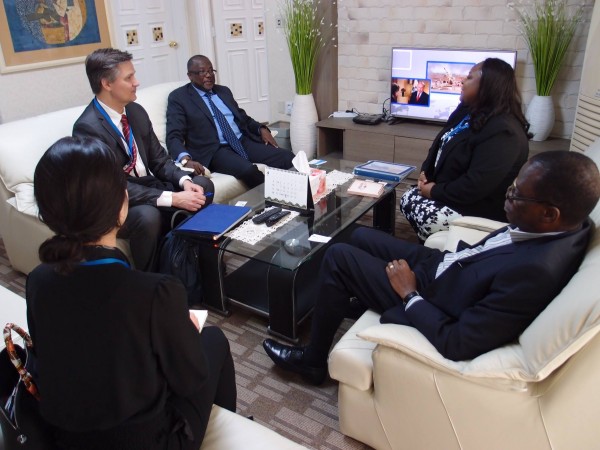 Ambassador Golley was further congratulated by the UN Under-Secretary-General in her letter, for his role on making the Conference an overall success.
The decision of His Excellency Ambassador Golley to participate in this year's event, follows a courtesy call upon the Ambassador made by the organisers of the conference in May this year, and an invitation extended to him at that meeting to speak at the world gathering.
The speech delivered by the Ambassador at this Conference was founded upon the strides made by the Government of Sierra Leone in providing safe inclusive and accessible education for its young citizens.