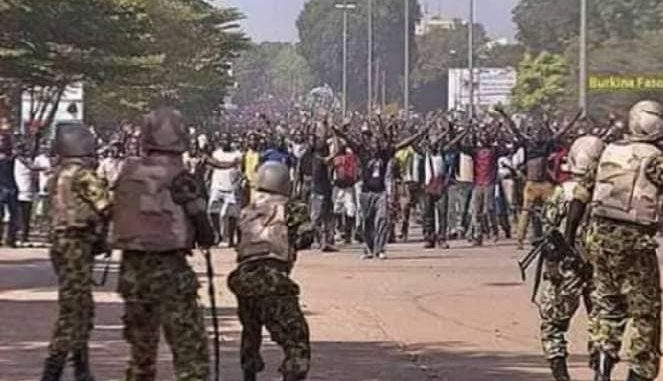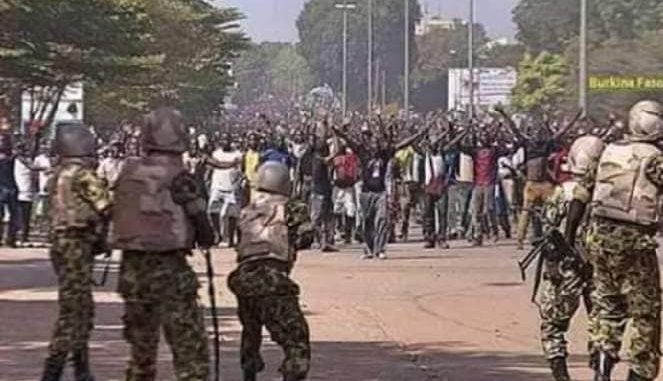 The African Union should convene an emergency session in response to President Alpha Conde's bid to ignite armed conflict in Guinea. Alpha Conde's desire to subvert the Guinean constitution and impose himself on the people, should be firmly opposed by ECOWAS and the African Union.
If Guinea implodes, Liberia and Sierra Leone could fall prey to the anarchical forces stalking the West African subregion. Besides, Guinea shares borders with six countries, namely, Liberia, Sierra Leone, Ivory Coast, Guinea-Bissau, Mali and Senegal.
A war-affected Guinea could flood the West African subregion with millions of refugees, thereby fertilizing the ground for terrorist organizations already threatening Mali, Niger, Nigeria and Burkina Faso.
There is no nice way to discuss the situation in Guinea. If Alpha Conde's selfishness succeeds in plunging Guinea into deadlier chaos, ethnic conflict could ensue, followed by a military coup staged by a divided army shooting at itself, while simultaneously terrorizing civilians along ethnic lines.
The man who pressured Yahya Jammeh to step-down and spare Gambians the horrors of civil war, is now holding his own country to ransom by clamping a suffocating dictatorship on Guinea.
If Alpha Conde refuses to leave after the expiry of his term of office, Africa's diplomatic community should act through ECOWAS and African Union to oppose the power-hungry dictator with all the political assets at Africa's disposal.