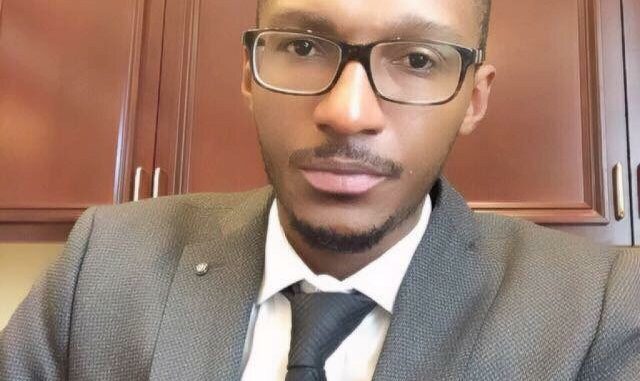 By Unisa Thorlu Conteh
Happy Birthday Sanasie Timbo, you're a GREAT  PROMOTER  a GREAT HUSBAND a GREAT FRIEND a GREAT PERSON and above all a GREAT FATHER .  Abraham Lincoln once stated "  I WOULD  LIKE TO SEE A MAN PROUD OF HIS PLACE OR COUNTRY IN WHICH HE LIVES, I WILL LIKE TO SEE A MAN LIVES SO THAT HIS PLACE OR COUNTRYMEN WILL BE PROUD OF HIM.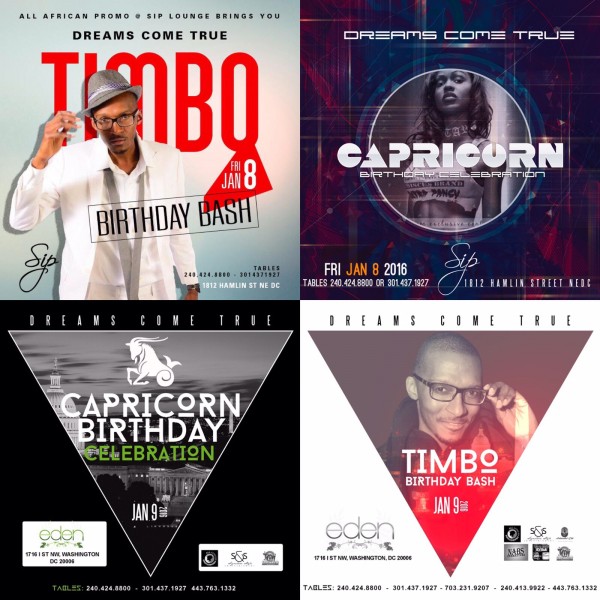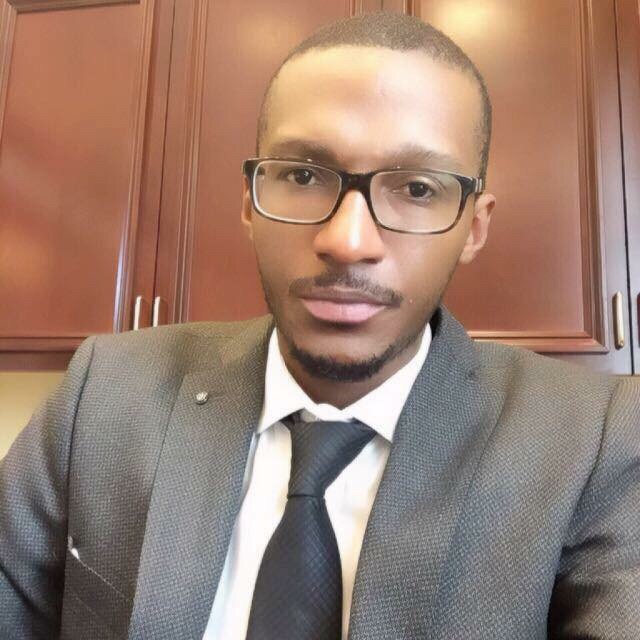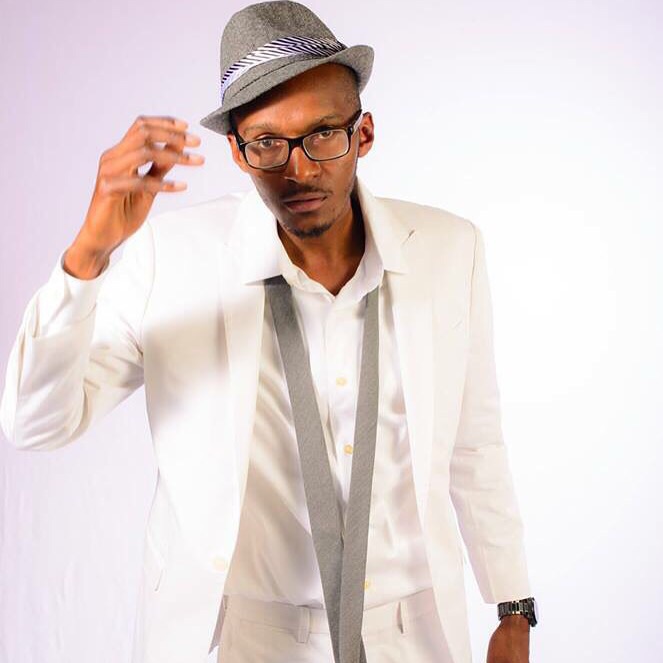 Mr. Timbo, you have tested beyond any reasonable doubt that you're a good Leader, because you retain certain characteristics found in you that put you in a situation where people looked up to you as a leader. You possess an exemplary case, you are very trustworthy , good human being that's Posses  a firm integrity that is trusted by your peers. You have excelled in the promotional avenue in the DC metropolitan area and beyond . Your welcoming spirit within our community and beyond has opened doors far and wide, With the creation of All African Promotion & Network , you created a networking, path for folks far and wide to relate- check out – www.Allafricanpromo.com
Online and be part of the winning team .
Today, as you celebrate your Birthday, I just want to take this opportunity to thank you personally, thank you for all you have done for our community  thus far and I cognize you have a more amazing entertainment to bring to the DMV that will  help to  bring us closer. I pray that  God gives you the strength and a cohesive supporting cast to continue working with you collectively  in good faith , one spirit and Team All Africanprono .  People just can't re- write their lives, people lived a better life to be written about or leave a legacy to be remembered,  you're in that fine path in life, where people will constantly remember you as the first All African promoter that ever lives and hype the game in DMV area  to the  next level.
I love the usual collaboration with other big promotional groups in the  DMV… You're making the game open for all, continue striving my friend and keep your doors  widely open, the sky will be your point of accumulation and not procrastination . You and I have divvied up so much in private and most people might not know of our strong personal  relationship, for that alone, I arrest you in high esteem and I love you as my Lil brother always. Happy birthday once more my friend and lets party with our very own best and birthday mates as if as there's no tomorrow… You have fed us so much of your time, energy and love to keep our community entertaining,  now it is time for us to say Thank you for all you have done for us in the entertainment industry my friend, continue to kill your enemy with your success and bury them with a smile , the Gods are always on your side, celebrate your natal day with the lord. Happy Birthday Alhaji Timbo .