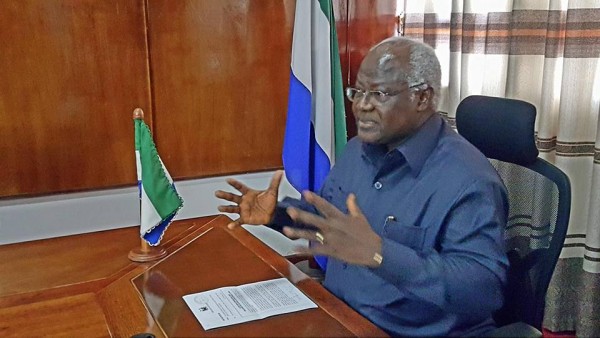 THE DIRTY and diabolical attempts by detractors of the Sierra Leone Government to tarnish the administration's name by linking it with plans to import trash from Lebanon to Sierra Leone has failed.
The government yesterday released a strong statement vehemently denying the allegations that it has approved an arrangement with Lebanon to have trash from the country imported to Sierra Leone. The statement assured the nation that the government will never engage in such an arrangement, cognizant of the health hazards of toxic and non- toxic wastes.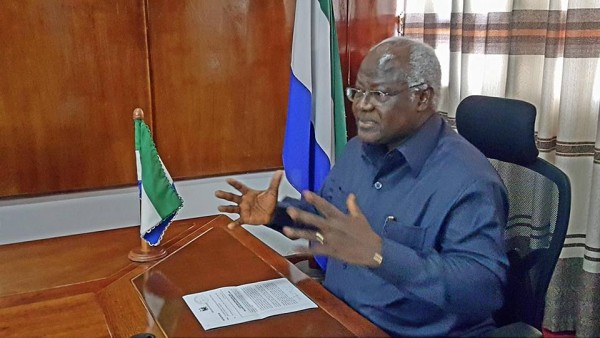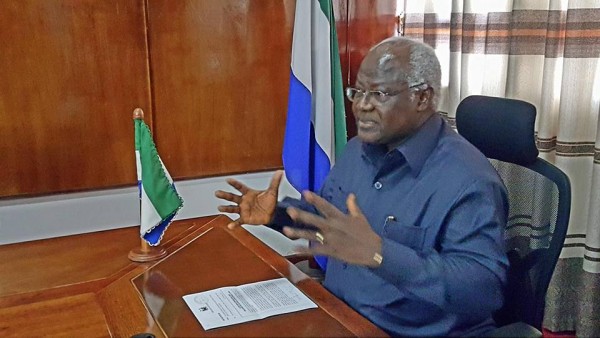 IS THIS THE FACE OF A PRESIDENT WHO WILL IMPORT TRASH INTO HIS COUNTRY ?
Additionally, the President of Sierra Leone, His Excellency Dr. Ernest Bai Koroma, has ORDERED the Police and Foreign Ministry to launch criminal investigations into the affair. The government has also threatened to pursue legal action against anybody who tries to sully its name with regards to this messy allegation.
What any reasonable Sierra Leonean should realize is that a government like President Koroma's that has shown sufficient evidence that it cares for the welfare of the people will never engage in such an arrangement.
Since the government came to power in 2007, it has shown that its primary concern is uplifting the quality of life of the people .It has engaged in aesthetic reforms by putting up grand and beautiful infrastructure throughout the country. If anybody will be honest , that person knows that one credit he or she cannot deny the government is the magnificent achievements it has made to transform the country from stone age to a modern and beautiful country with good roads and buildings. It therefore not consistent with the character of the government for it to arrange to import trash from another country .
Sierra Leoneans should learn to verify reports about their government before they spread it in the social media. Protecting the good name of the government and country should be the primary concern of all Sierra Leoneans. We should stop politicizing every incident with the intention to score cheap political points.
President Koroma is very disappointed this morning with this evil allegation against his government after all he has done to demonstrate his commitment to transform Sierra Leone to a better nation. Sierra Leoneans should be savvy by now to know that any progressive government like President Koroma's is vulnerable to evil machinations and propaganda by those who do not want to see our country progress.
The criminal investigations will exonerate President Koroma and the government and if there are any greedy and unscrupulous individuals using the name of the government under this dangerous arrangement, will be brought to justice .
The Government is very determined to move Sierra Leone forward and the determination of President Ernest Koroma is to leave an indelible legacy of progressive and transformative governance that will stand the test of time.
More anon.
LEEROY WILFRED KABS- KANU
Minister Plenipotentiary
United Nations
New York
.