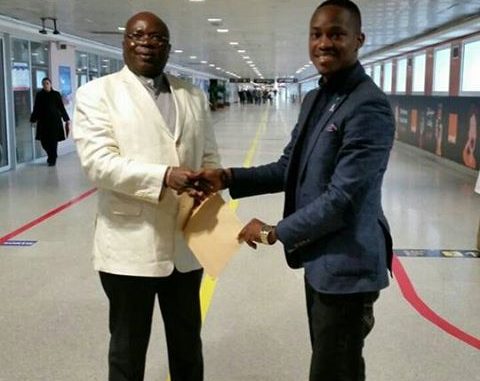 Ahead of the APC National Youth League Conference scheduled for 23rd, 24th and 25th March 2017 in Port Loko town, under the grand chief patronage of H.E the President , Dr. Ernest Bai Koroma, President of the youth League Bai Mahmoud Bangura has led the committee for the conference on Friday 12th February on a conducted tour of the various facilities in the township and to ascertain the level of preparedness .
The purpose of the tour was for the youth president and conference planning committee to have a firsthand assessment on preparations and arrangements of programmes and facilities ahead of the all important August meeting.
On a similar development on the same day, another team departed the shores of Freetown for the Diaspora with a mission to engage the league's membership in the Diaspora on their preparations and arrangements for the conference.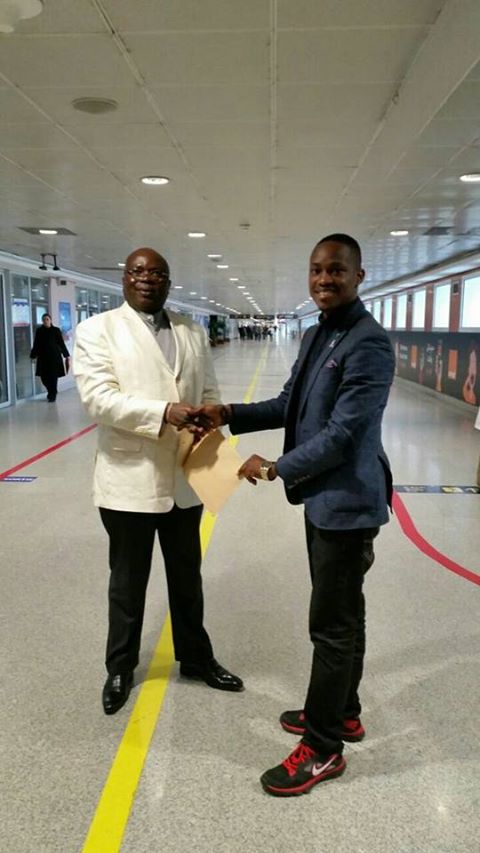 The team headed by the APC Diaspora Coordinator, Leonard Balogun Koroma aka Logus and Alhaji Dauda Musa Bangura aka Galaxy is expected to romance with APC party stakeholders in London, an opportunity the team would use to present London wing with invitations and the itinerary conference.
The team is further expected to engage party stakeholders in the USA, Canada and the rest of Europe on the same mission.
It can be recalled that the APC Youth League earlier on postponed the conference as a result of some very important renovations that were ongoing in and on the great Bai Bureh hall in Port Loko where the meet was slated to be held.
From the visit of the NYL President to the hall, it has been confirmed that the hall is now 100% completed and ready for the conference .
This assessment was confirmed prior to the departure of President Bai Mahmoud and team from Port Loko town.
©NYL Unit