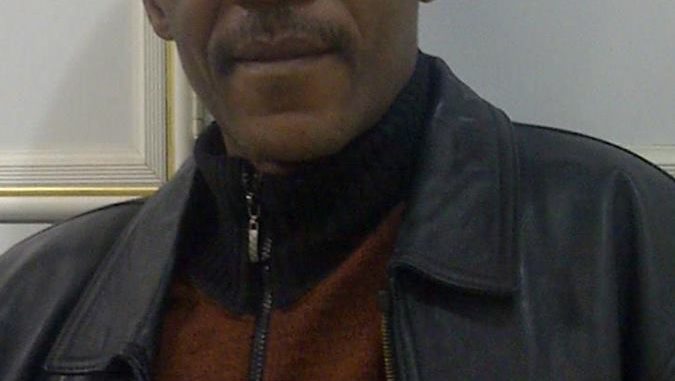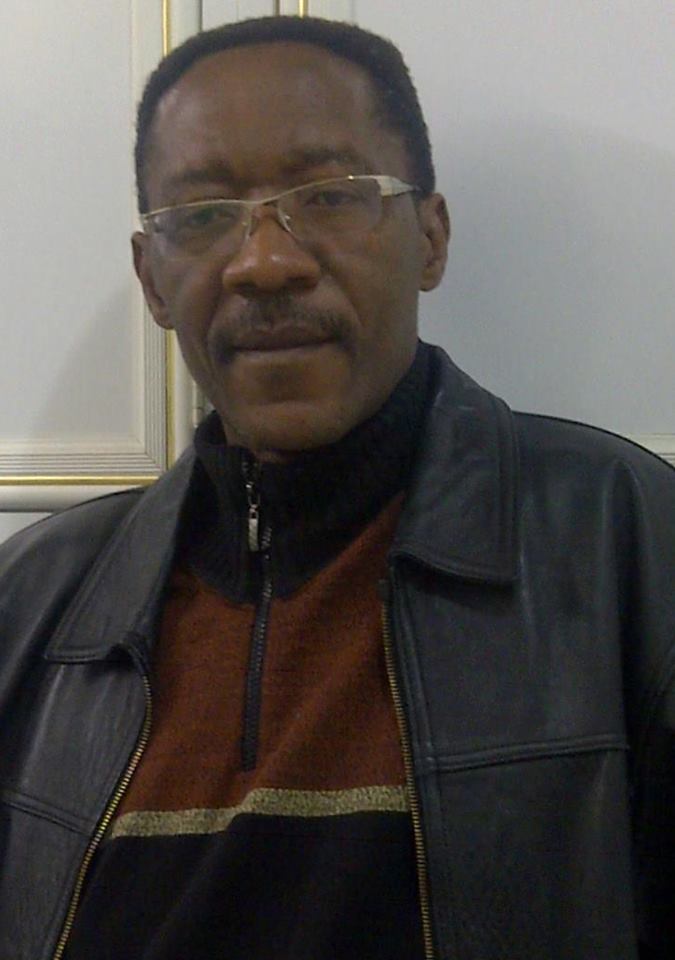 UNISA KANU ( AUTHOR)
Just a couple of months ago, on paper, Andrew Keili had a spat with Dr. Sama Banya and he automatically became a targeted object of scorn within the rank and file of the 'old-school' SLPP stalwarts. A mere disagreement with the traditional political veteran – whose Shakespearean relics have no place in our modern era of tactically shrewd, light-hearted political dynamics –prompted an all-out condemnation right across the 'Bio-metric' board of the SLPP heavy-weights! Impressively composed, as we always expect of a matured political think tank, Keili simply took the incident along his strides, drinking it in as just a storm in a teacup!!!
'Outsiders,' including myself, have come to respect his awe-inspiring penmanship through his regular 'Ponder My Thoughts' column. His masterfully savvy coverage of administrative issues – courageously highlighting the shortfalls of government policies and at the same time suggesting exemplary remedies – has earned him the merit of a constructive critic with a good heart for Sierra Leone's political future. Free from the cocktail of heavy-hearted, witch-hunt, or 'crying-down' animosity, Andrew Keili's writings have generally focussed on issues of progressive national discourse.
A keen observer would not fail to notice that Keily has been stealing the show with his vast experience and supreme intellect, both of which have eventually consolidated his enlightenment of government business. Likewise, analysts couldn't have failed to notice the veiled provocation that triggered his robust response against the erudite Dr. Banya! Somehow, his growing reputation presented the need for him to be tamed within the supreme hierarchy of his party! I was particularly troubled by Keili's failure not to have seen it coming. Yet, strangely enough, I later came to realise that his natural reaction was not a gripping act of audacity! It merely confirmed that he was indeed a man of his own convictions!
It came as no surprise therefore, to read that a modern, patriotic politician of his calibre didn't flinch one bit when offered the opportunity to contribute in helping resolve our ailing electricity problem. Just after reading the news of his appointment to the board, I find myself excitedly burning from inside to make the case on his behalf. Thereafter, I simply cannot hold back!
(1) Inclusive politics has always been an integral part of President Koroma's leadership agenda, so Andrew Keili is not the first to identify with it, and subsequently rise up to the occasion. We believe he is merely playing along the call to national duty. When home-made expertise partners with opportunities on a goodwill national atmosphere, success is inevitable! Down the line, after his contribution would have helped to make a difference in the lives of the ordinary Sierra Leonean, history will credit him and his children with the laurels of such a patriotic endeavour, all in the name of the Almighty, fellow citizens, and country! All he might have to do before taking up the appointment is to linked up his good intention with the Almighty, the creator and the all-understanding.
(2) The uncompromising dogma of stigmatising partisan politics – particularly where the collective undertaking of national responsibilities is permissibly pronounced and accepted – is sending confusing messages to the people, and, by extension, undermining any prospects of promoting the spirits of patriotism and national solidarity! If a foreign national were to be brought to take up the position as a board member of electricity, then paid in foreign currency, the action will surely provoke an outcry on a national scale. The same people condemning Andrew Keili today, will be lurking in dark shadows with axes to grind with the government for wasting money on foreign nationals. I mean, it's really pathetic, how partisan politics is clouding our sense of wisdom!
(3) Andrew Keili is a renowned intellect who knows exactly what he stands for. He is nobody's remote control! Based on his credible reputation, I am quite certain he would resign the next minute if 'Yuki-Yuki' business ventures to raise its ugly head in any of his dealings. Everyone has a style of approach. A cross-section of the SLPP is now surely awake and prepared to jettison the old, big-show, empty rhetoric of stigmatized partisan politics. These are folks who are prepared to work on a refreshing policy of engagement, because, by and large, we are all from the same country. We just have to learn to work together to make that country a better place for us, our children and the yet unborn generation.
(4) Finally, Andrew Keili's appointment should have helped to minimize the tension between our two main rival parties in the country. Nothing is wrong if Andrew Keili should one day tell his SLPP folks that the APC party needed the professional expertise of an SLPP leadership aspirant to fix a problem in its own backyard of governance. And we can all laugh it up if the opposition leader wades in with his own light-hearted comment:
''Well, it's good to know that the expertise of one of our own is desperately needed in the ruling APC government. Actually, as far as putting concerted efforts towards genuine national development is concern, we have no objection. In fact, the SLPP can boast of many more Keilis. All the President has to do is ask! But with the understanding that, our party professional party recruits are working on loan! We might need some assurances from the president to make sure that they return back to where they belong when it comes to party business!''
Andrew Keili was born a Sierra Leonean and the nation will always appreciate his efforts towards nation building, be it a government of APC or SLPP! It's a bona fide right! Besides, our allegiance to our nation is supreme!
Unisa Kanu