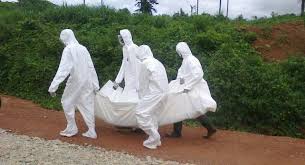 Freetown, Sept. 1, 014 (MOHS) – The International Medical Corps (IMC) has donated a consignment of protective gears and drugs as part of the organization's contribution to compliment government's efforts in the fight against the Ebola virus disease outbreak in the country.
Making the donation, the IMC Team Director, Hussien Ibrahim said the gesture will serve as a token to start the working relationship with the Ministry of Health and Sanitation and to strengthen the partnership with the District Health Management Teams in their operational areas. He said they have been in primary health care activities, and also helped in the rehabilitation of the Kailahun hospital including 14 clinics in the Kambia district.
Mr. Hussein said they operate on sustainable agricultural programmes in four districts, adding that they are committed to partner with the Centre for Disease Control in the current response of the outbreak. The items donated, Mr. Hussein said include latex gloves, surgical mask, boots, drugs and other items. Receiving the items, the newly appointed Minister of Health and Sanitation, Dr. Abu Bakarr Fofanah described the donation as worthy, and in line with President Koroma's clarion call for support to help contain the deadly Ebola virus disease. He said no amount of donation is small in the fight against the outbreak and commended IMC for their contribution which he said would go a long away in complimenting the efforts of the government.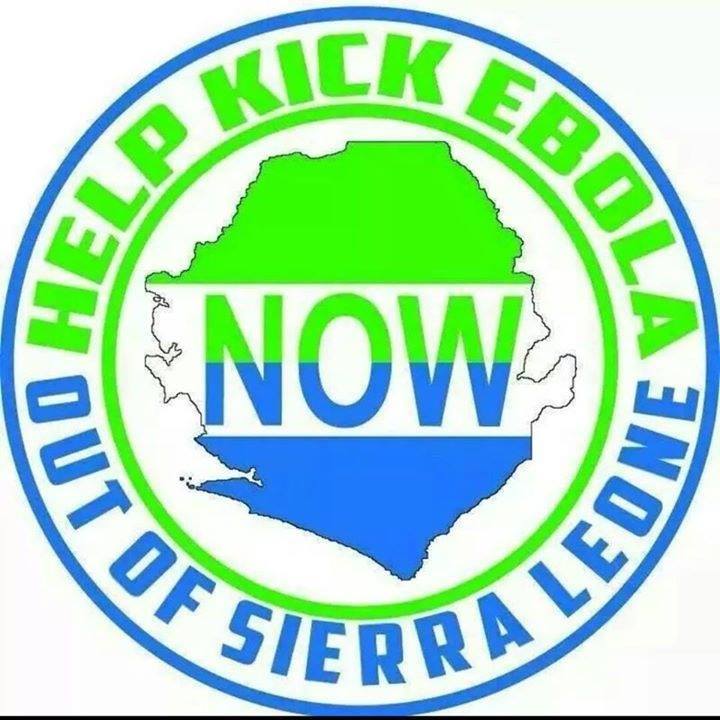 Dr. Fofanah assured IMC of the judicious use of the donated items, adding that effective monitoring system would be put in place by his team and civil society organizations to ensure that the end users benefit. JAK/KK/MOHS – See more at: http://www.sierraexpressmedia.com/?p=70081#sthash.3GCVNnsq.dpuf