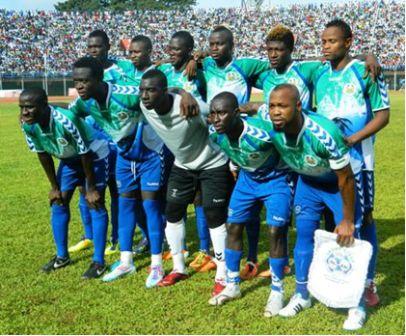 PRESS RELEASE
A million dollar fund will be launched on Independence day to motivate the national football team qualify for the African Nations Cup in 2015.
The Chief Executive Officer of Sierra Rutile Limited, John Bonoh Sisay,  is leading the campaign for Sierra Leoneans to raise the sum and motivate the team qualify for the tournament. John Sisay will privately contribute a substantial sum and allow other well meaning Sierra Leoneans to also contribute to the fund.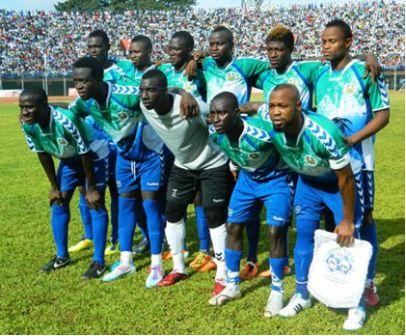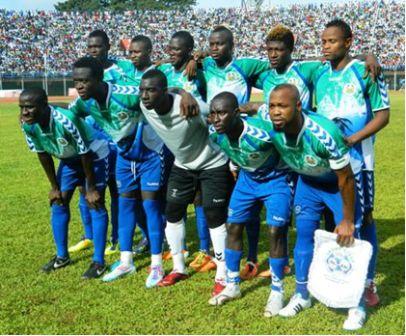 According to John Sisay "Football has always been a unifying factor in Sierra Leone. It's about time our national team gives us something to be proud of . To make their own contribution to rebranding sierra Leone by making a mark on the international playing field. I believe they can do it and so I will put my money where my mouth is and ask the rest of us to do the same."The fund will be released to the team as soon as they qualify and another fund will be set up for every stage the team progress in the tournament.
AMADU LAMRANA BAH