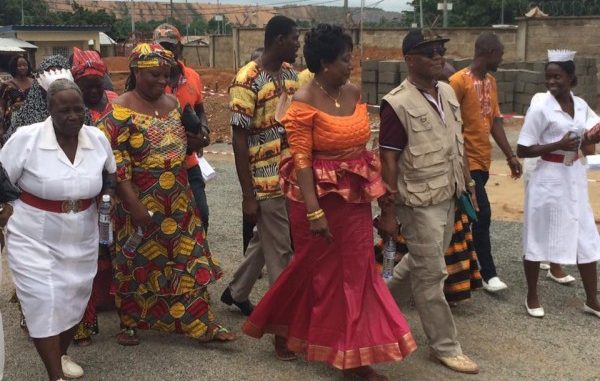 Culled from the Cocorioko Facebook Forum of Patriots : Posted by Seal Momodudeen Borbordeen—
Koidu Government Hospital Kono district Friday 10th June 2016 officially inaugurated its Digital X-Ray Unit, Theater, Ultra-modern Laboratory and renovated pediatric ward.
In his welcome address, Dr. Mohamed Sheku, Medical Officer, highlighted the worth of the X-Ray unit, Theatre, Ultra-modern Laboratory, and the renovated pediatric ward in the hospital. He emphasized the need for having such facilities within the hospital.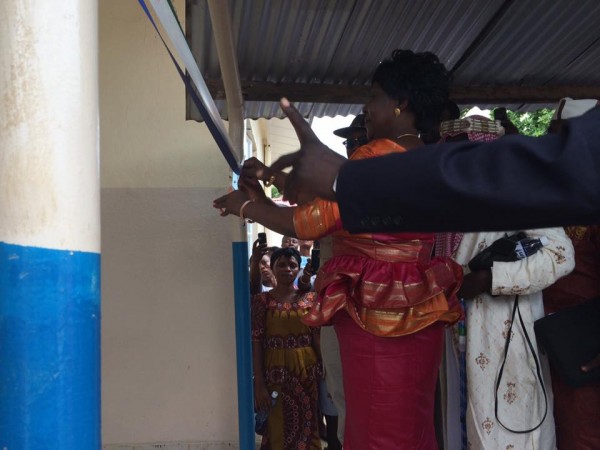 According to the Deputy Minister of Health in the Ministry Honorable Zulikatu Cooper, she says, this is the dream of His Excellency Dr. Ernest Bai Koroma to revamp Kono district's health status and the country at large. This is the best X-Ray Unit this country has got so far, she added. The minister reiterated that government does not only limit itself in constructing roads, building bridges and energy supply but also pays great attention in ensuring that Sierra Leone becomes a envy in West Africa when it comes to health.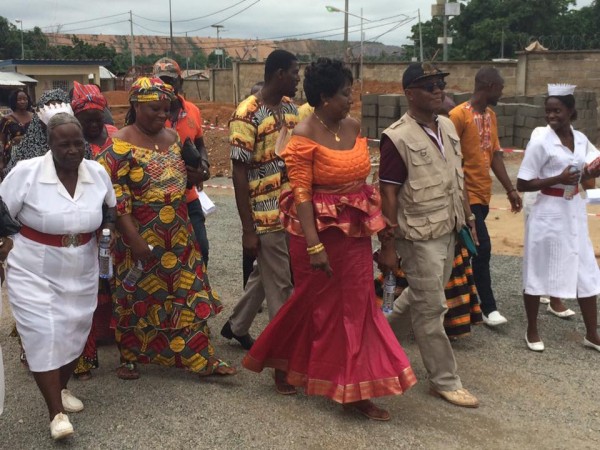 The District Medical Officer in Kono District Dr. Manso Sorie Dumbuya describes the Unit has the best in Sierra Leone. Dr. Dumbuya says, the Digital X-Ray Unit has two mobile X-Ray machines that can be taken anywhere in the district to perform analyses and the Laboratory has Bio-Chemistry analyzer – to perform liver function test and kidney test. The government hospital can now boast of 24hrs electricity and water supply, Dr. Dumbuya added. He called on government to get set "trained-and-qualified-technicians" to service the X-Ray machines in future since these are machines and are likely to develop breakdowns. The DMO thanked the government and its international partners for bring such development into his district.
Dr. Cashion Roland Marsh, the hospital Medical superintendent in a similar vein thanked His Excellency Dr. Ernest Bai Koroma and the government for prioritizing Kono district when it comes to health and their international partners (Partners in Health).
The ceremony was well-attended by citizens drawn from all walks of life.