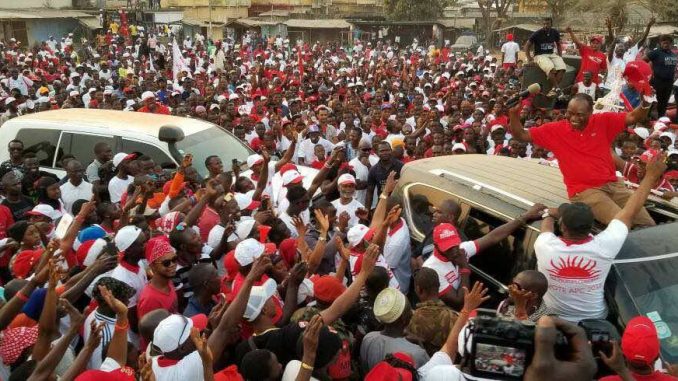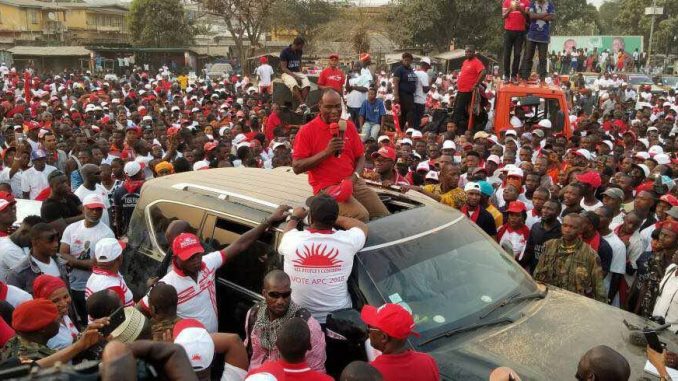 "I am humbled by the tremendous turn out and the spirited welcome to the great part of our country.
Kono, today you have reaffirmed your solidarity with the APC and has sent a strong message that you believe in the leadership and agenda of the APC.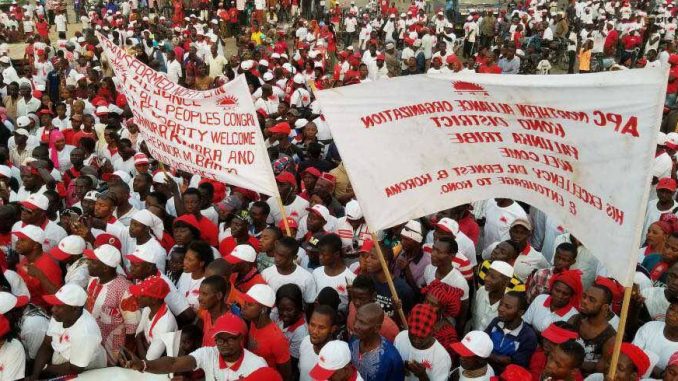 I will reaffirm today the APC's plan for continuous and ongoing development here and around our country.
The spirit I see here today is exactly what we need to continue to move our country forward. Kono, let us continue to build on the legacy of Ernest Bai Koroma.
Come out as you have come out today and vote for us on Election Day and let's begin a new chapter in development for your beloved town and our country."
~ Dr. Samura Kamara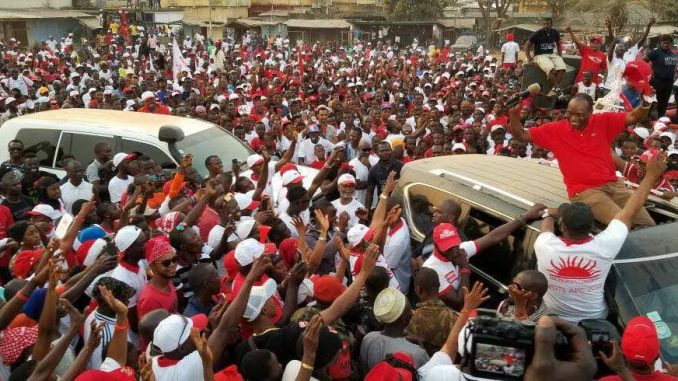 MySierraLeone
MyResponsibility
VoteAPC2018
Tolongbo