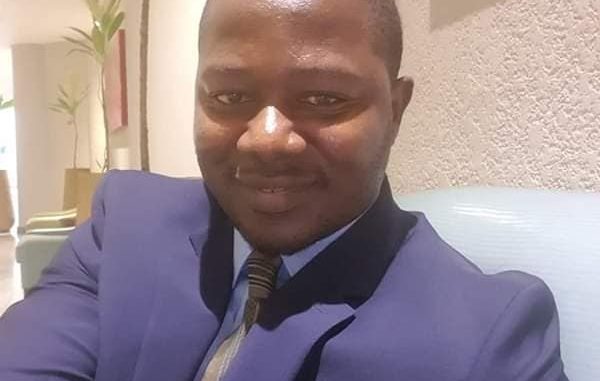 By Moses Ben Kanu
Sierra Leone, once a peaceful country after eleven years of political turmoil now enters a new face of political unrest orchestrated by one man, that's SLPP Deputy Internal Affairs Minister- Lawrence Lahai Leeman and less than 5℅ Mendecrats in the country
It's been an open secret that, Deputy Internal Affairs Minister Lawrence Leeman and a tiny percentage of Mendecrats in the SLPP GOVERNMENT of PRESIDENT JULIUS MAADA BIO and their support based vent on destabilise the two decades peaceful coexistence enjoyed by our country and people to entrench themselves in to power through hooliganism and other vicious means
"A negative ideology that will put the MENDE TRIBE in Sierra Leone and SLPP party supporters into serious political suicide"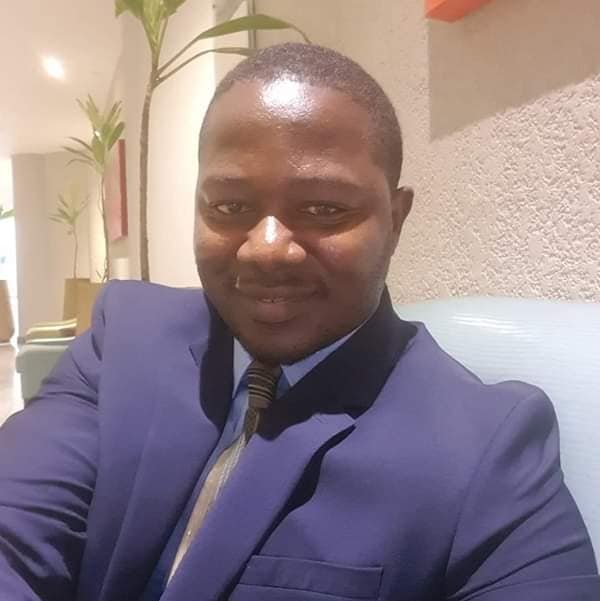 Sadly, the SLPP BIO GOVERNMENT and their cohorts are digging for their sad political demise in this 21st century politics were those at the helm of creating evil and human rights abuses have no place to hide.
PRESIDENT Bio and First Lady have a great lesson to learn from The Gambia, a small country with a little population but a strong political will to uproot a former dictator with some his men currently facing arrest locally and INTERNATIONALLY for crimes they have committed against their people.
IN 2023 THE ERA OF SLPP MADNESS WILL COME TO AN END AND THOSE CELEBRATING SUCH UGLY SCENERY IN THE MIST OF OUR DECENT DEMOCRATIC NATION WILL SURELY GIVE ACCOUNT OF THEIR ACTIONS AND PAY THE PRICE FOR RECKLESSNESS AND TERRORISM AGAINST OUR CITIZENS.
"LAWRENCE LEEMAN AND COHORTS WILL NOT GO SCOTT FREE"
WUNA FREE DR SYLVIA BLYDEN- A TRUE DEMOCRAT AND HUMAN RIGHTS CHAMPION IN SIERRA LEONE.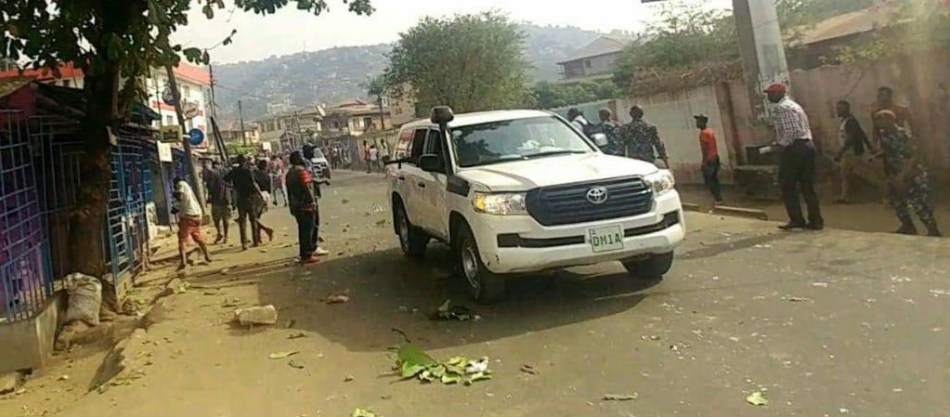 LEEMA IS SEEN HERE POINTING A GUN AT OPPOSITION MEMBER, APC SHERIFF. 
Muhammed Marsah Bangura Shame, he is comparing Late President Kabba's SLPP to this SLPP of old school boys. Indeed, under Kabba's SLPP, guys like Leema would have never darkened the walls of power coz it was an administration of performers and not beneficiaries. Anyways, I'm sure Leema is trying to please President Bio at all cost, but what he doesn't understand is that President Bio is only using him as a patsy and when the time comes he will be thrown under the bus.
Instead, of focusing on national development, they're busy wasting time silencing public dissent. This is indicative of a government of failed and dysfunctional priorities. May God help the people of Sierra Leone.