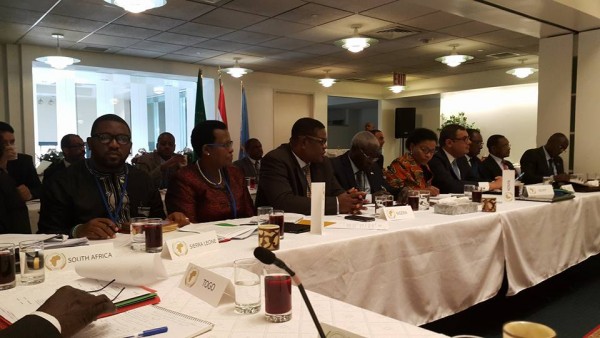 Monday May 23, 2016 was a landmark day for the African Union and Sierra Leone.
The 10th joint consultative meeting was held between the Peace and Security Council of the AU and the Security Council of the UN.
Sierra Leone is now a member of this great body due to the dynamic leadership of His Excellency the President, Dr. Ernest Bai Koroma.
The meeting was significant because it commemorated a decade of the joint consultation between the two Councils. It also  provided  the opportunity for members of both Councils to take a strategic view at their partnership, as well as find ways to strengthen their cooperation moving forward.
The meeting was held in the spirit of  the cooperation between the United Nations and the African Union in the maintenance of peace and security, an important initiative that has intensified in recent years through many collaborative efforts in conflict prevention, mediation and peacekeeping.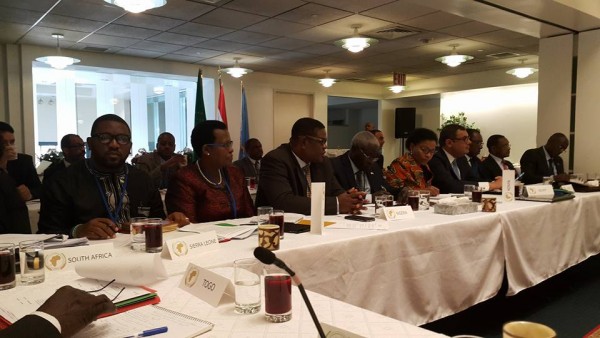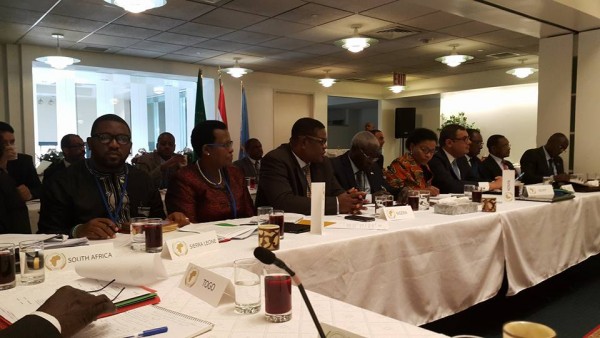 AMBASSADOR KOROMA (FIRST FROM RIGHT ) DURING THE JOINT SESSION ON MONDAY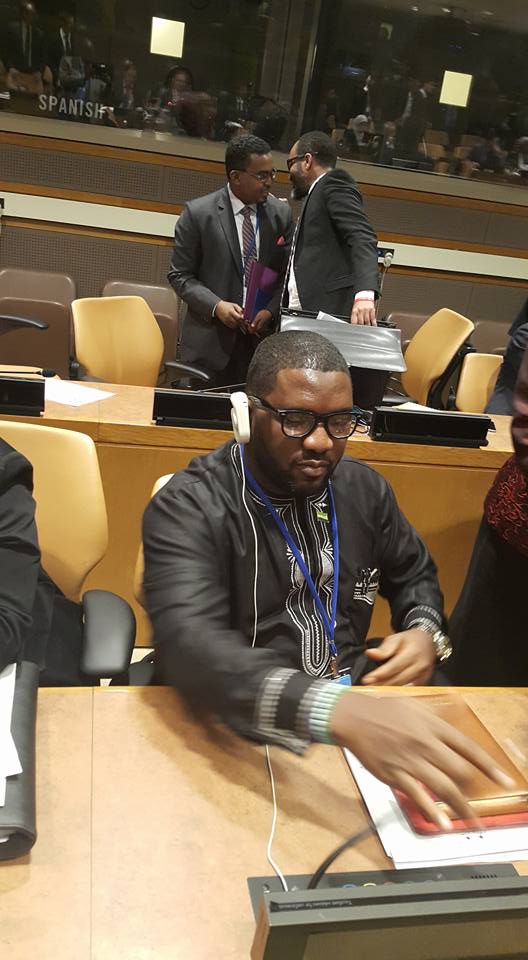 AMBASSADOR ISMAIL KOROMA AT  THE UN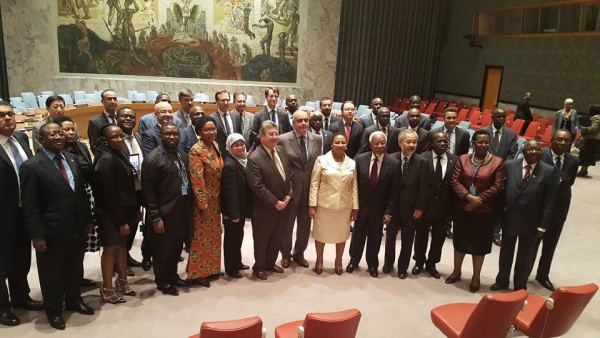 AMBASSADOR KOROMA ( THIRD FROM LEFT IN THE FRONT ROW ) WITH MEMBERS OF THE JOINT SESSION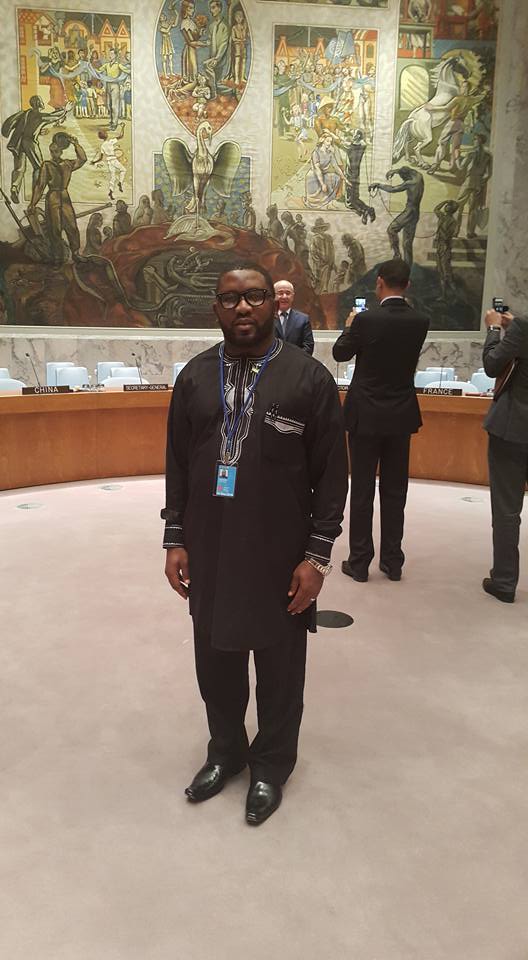 AMBASSADOR KOROMA BEFORE THE START OF THE SESSION
For Sierra Leone , it was a great day because she was participating as a member for the first time  since she officially became a member of the AU Peace and Security Council in April this year , through the dynamic leadership of His Execellency the President Dr. Ernest Bai Koroma and his team at the AU Mission in Addis Ababa, led by Ambassador and Permanent Representative Osman Keh Kamara.
Sierra Leone is being represented at this 10th Joint Consultative meeting in New York by the Deputy Permanent Representative of the Permanent Mission of Sierra Leone to the African Union in  Ethiopia , Ambassador Ismail Koroma .
Ambassador Koroma addressed the joint Session during  Monday's meeting.
WE WILL BRING YOU FURTHER DETAILS.
__________________________________________