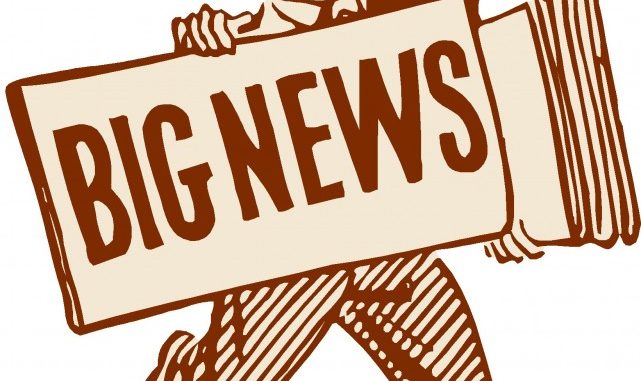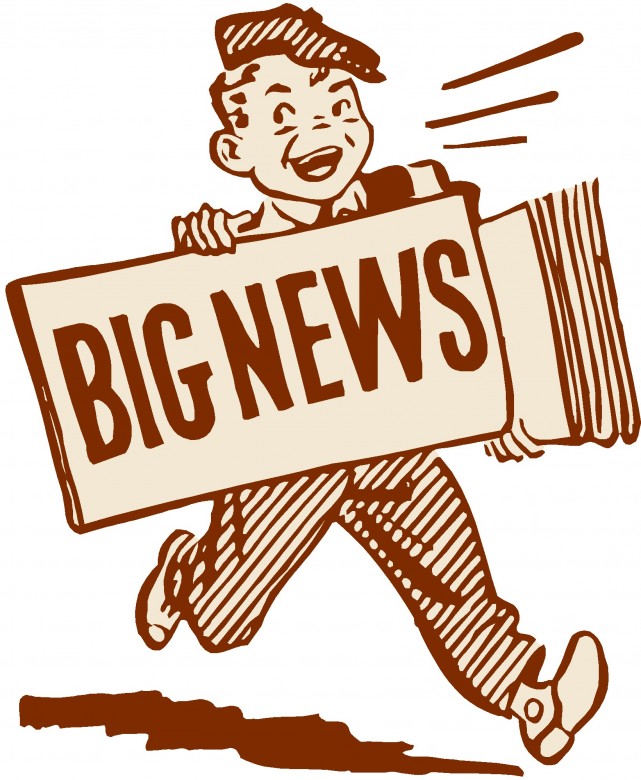 Staff at the Sierra Leone Embassy in Brussels were thrown in a mood of disbelief and shock when a team of Debt Collectors from the Belgium government stormed the Chancery today, 24th May, 2016 to clear off the Embassy property *as a result of outstanding debts owed to two Belgium banks, ING and KBC by the former SLPP Ambassador to the Kingdom of Belgium, Fode Dabo*
.
*The total amount owed the two banks is calculated at 8,500 Euros (Eight Thousand Five Hundred Euros) or Le 59,500 (Fifty Nine Million Five Hundred Thousand Leones), excluding the accrued interest*.
The Debt Collectors said they've been sending a series of Letters of Reminder to Mr. Dabo for him to settle his debts owed the two banks, but to no avail. They further stated that their presence at the Embassy was the last resort they normally apply to recover their monies and that could only be done through the seizure of Embassy properties.
The current Ambassador, Hon. Ibrahim Sorie is presently on an official trip to Senegal. He was immediately informed of the situation by the Head of Chancery, Mrs. Florence N. Bangali on phone, and the two Mission heads were able to appeal to the Debt Collectors for a grace period of one week.
*All efforts to reach the former SLPP Ambassador, Fode Dabo in Freetown for him to help salvage the mess he has subjected the country into, have so far proved futile*.
Asked why should the Embassy be held responsible for an individual's private debt, the Debt Collectors stated that this is because diplomats are only given loans by banks after a guarantee from the Embassy.
*Ambassador Fode Dabo, a Lawyer by profession, is the current Chairman of one of the SLPP Flagbearer Aspirants, the Kandeh Kolleh Yumkella (KKY) Movement campaign team*.
He was Sierra Leone's Ambassador to the Kingdom of Belgium under the SLPP regime from 2002-2008 when he was succeeded by Ambassador Dr. Christian Kargbo.
By Chernor Ojuku Sesay,
Head of Media & Public Affairs Dept.
Embassy of the Republic of Sierra Leone,
Kingdom of Belgium (Brussels) /EU