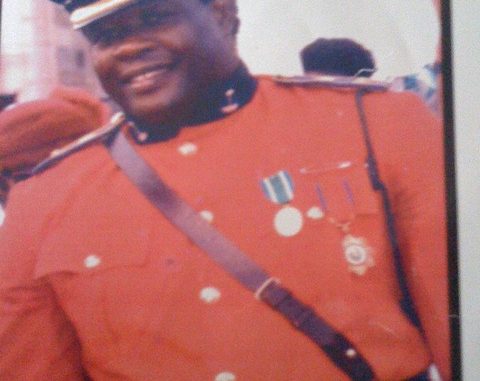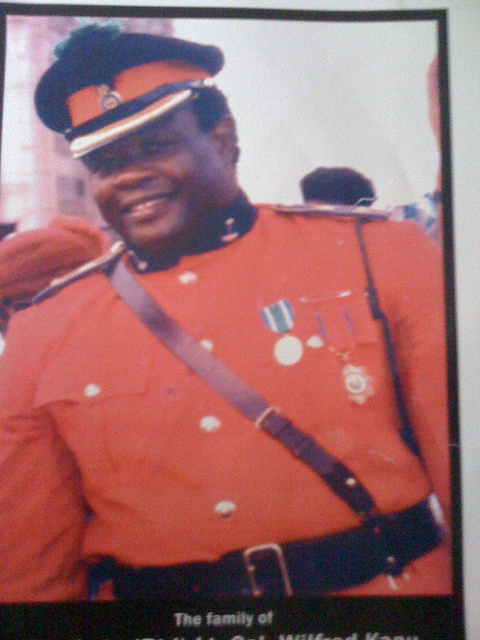 Saturday October 21, 2005
Retired Lt. Col. Wilfred Kanu of the Sierra Leone army is dead. Kanu , who also served as Sierra Leone's Ambassador to Liberia in the early to mid-90s died in Freetown on Tuesday .
Col. Kanu was one of the most loyal members of the then RSLMF and he also once helped to train the post-Idi Amin Ugandan army. A keen sportsman, he was one of the star players of the Old Edwardians Football Club in the late 50s to mid-60s.
The Editor of COCORIOKO  wishes to extend his deepest condolence to the wife, children and family of the late gallant army officer, Wilfred Yamba Kanu. May his soul rest in peace.
Stay tuned to  COCOROKO for more