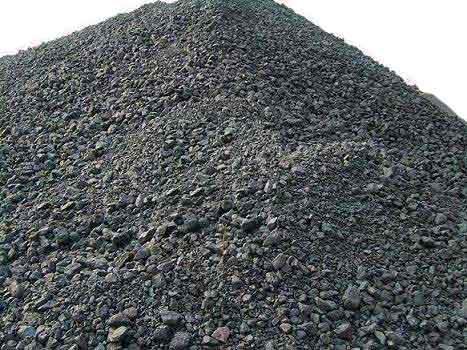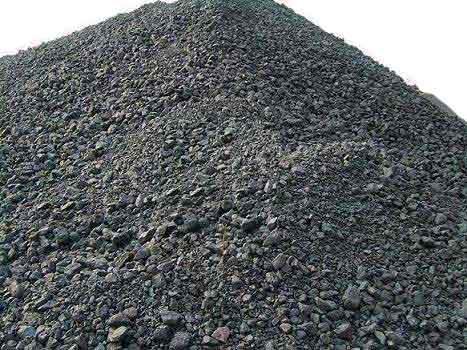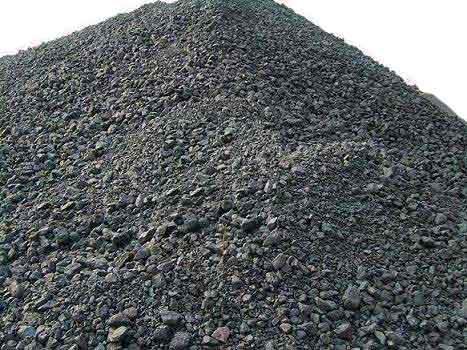 By Sallieu John Bull Mansaray:
The Sierra Leone mining sector has recently benefited from huge investments. A Chinese company Shandong Iron & Steel has made $1.5 billion Strategic Investment into the African Minerals Tonkolili Iron Ore Project. With this investment the project is now valued at approximately US$6 Billion. Iron Ore now stands as Sierra Leone's potential top revenue earner, closely followed by Bauxite. These minerals could catapult Sierra Leone's revenue from the present (circa) $350m (inc. $100m donor) to potentially $2 billion in 3 to 5 years' time.
A huge number of diverse jobs are being created in this boom. African Minerals has already employed about 2000 workers and forecasts to take on about 11,000 by 2013. London Mining and the Bauxite company are searching for skilled workers. Recruitment is on going in the fields of engineering, management, accounting, medical, human resource, security, transportation, legal, marine, IT, etc.
For the entrepreneurs, there are opportunities to provide peripheral services to this Industry. Contracts for catering, transportation, security, cleaning, maintenance, etc. will be put out for tender by some of these companies. Come, study the industry and see where you fit in.
For those of you itching to make comments about knowing which "pockets" those billions will be going into, there are jobs for you also. Civil Society and Politics are viable career paths. President Koroma is continuing in his drive to foster development, democracy and transparency. The SLPP, PMDC and APC are in need of good, very good and excellent politicians to manage and oversee the expenditure of those billions. You may list your order of preference on the discussion board of this group.
SALIEU JOHNBULL MANSARAY