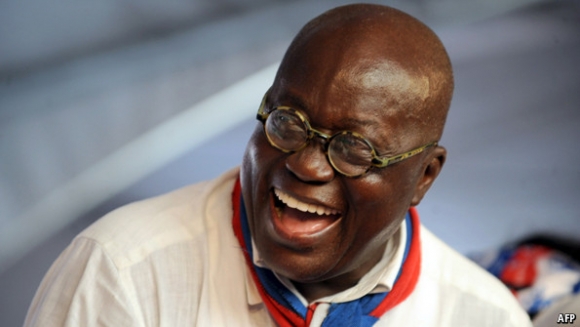 SHARED ON THE COCORIOKO FACEBOOK FORUM BY KEMOH SIDIBAY
1. *Passion And Zeal, Never giver up!*
Nana Addo, the 2016 President elect has started pursuing this presidency since 1998 when he contested against President Kuffour in the primaries. In 2008 he managed to win to be the flag bearer of the NPP and lost to Prez Attah Mills in that same year's election. Nana Addo contested again in 2012 where he lost again to President Mahama. Many at this point predicted he would give up on this dream. Interestingly he decided to pursue this dream. And yes, now eventually, he's got it. *it took him nearly 20years to reach his dream after several disappointing attempts*. Don't give up on yours.
2. *We Are All Born Winners*
In retrospect, we can easily remember the comments from some people that, maybe Nana Addo was not born to become a president. But that has been proven to be false. The fact that you tried and failed many times doesn't mean you can't. Remember former President Mills, story is same: tried severally since 2000 and eventually got it in 2008. *You are born to win, to succeed!* Just believe and persevere.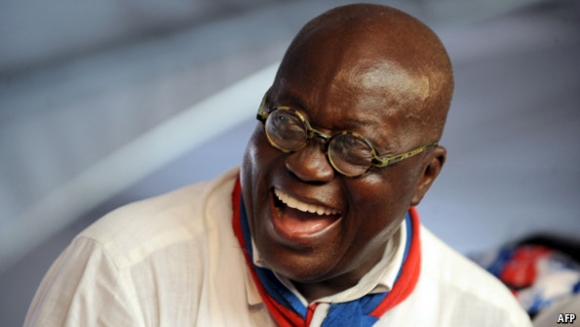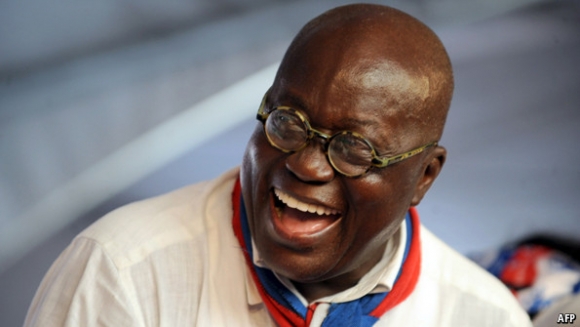 NANA AKUFO-ADDO
3. *You Reap What You Sow*
Before you forget, President Mills was told same thing that he was not born to be a president, by the opponent in theb2008 campaign. Somewhere down the line, Nana and his campaign team had to reap those words in the 2016 elections. They might have forgotten. They complained bitterly about Former President Mills age and health. Today president elect seems older than Mills as at the time he was elected. *Be careful what you sow, you will surely reap*
4. *Be Careful What You Condemn*
Before the elections and after the elections, the now winning party declared that the EC was incompetent and unfit to handle the elections. After the elections, this election was declared by even international observers as one of the best elections Ghana have had. Then this EC has to declare the results and now in your favour. On this note, the EC has become credible all of a sudden? Many of us young people want to rise to the top, but we insult it, defame it before we get there. You may just have what you despise.
5. *Humility Gives You Your Dreams*
In 2008, the now elected president elect made it clear it was his birth right to become the President. The electorate punished him for that. He had to learn the hard way and in 2016 learned to beg for the votes of Ghanaians to serve, no more birth right. *Don't be too big to bow, that's the way to the top.*
6. *Do Your Best At Your Given Time*
President Mahama in his concession speech, mentioned that he has done his best, and history over time will tell more about it. Many, including his opponents attested to the fact that infrastructural development was a hallmark of his government. *Leave a mark*
7. *Everyone's Time Would Pass*
Most MPs who lost their seats were reported to have behaved in ways that portrayed that they felt they would never leave office. They were shown the exit door! *Don't live as though you would never leave the stage*. Life is like a stage of play, we would take our roles and soon leave for someone to play his (Shakespeare – paraphrased).
8. *You Are Not A Failure*
Believe it or not, President Mahama is not a failure. Loosing this elections doesn't mean he has not won elections before. Nana Addo winning doesn't mean he's not lost before. So don't look at yourself as a failure just because you couldn't get something done at an attempt. Even if people call you that name, don't accept it. *Rise above the momentary set backs.*
Would come back with more.
*#ChristAroma*
(Just share, don't edit)