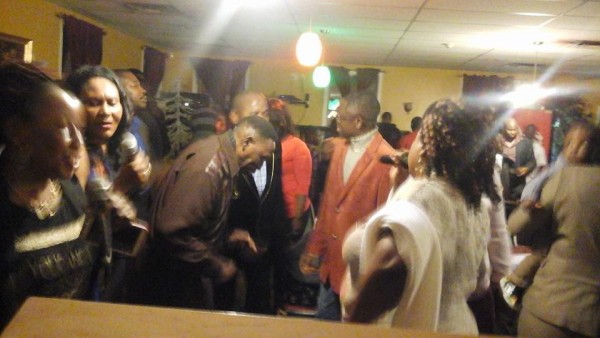 By KABS KANU :
Yesterday's New Year's Eve service sermon by Pastor Tigidankay Kabs-Kanu was so inspiring and heart-lifting, going forward , that I feel dirty already reading some posts on Facebook. Yes, indeed, some people make you feel very dirty by the negative and garrulous things they say.  That is one of the disadvantages of public forums–You get fed with a sustained diet of negativity , pessimism and despair to the extent that  you lose your own self-belief and confidence in your future . On forums, you have to listen even to cranks, and the trash they dish out affect your mind .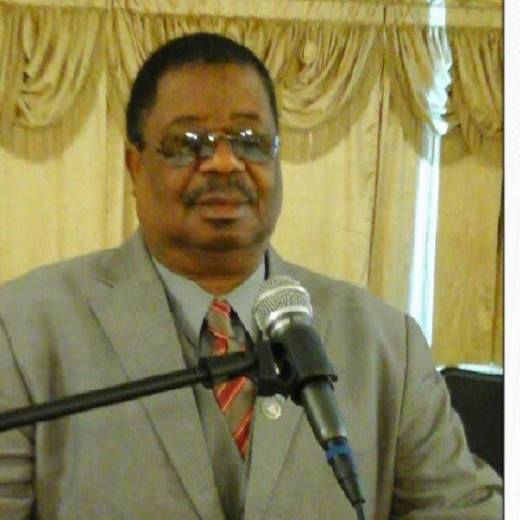 If Sierra Leoneans  knew the power of the positive mind, they will not be as negative and pessimistic as they are . Ghana had worse problems in the early to mid 1980s .They lined up even to buy toothpaste and soap. There was famine in the land and things were really bad but we have to pay tribute to the resilience and positivity of the Ghanaian mind. Because they are a serious-minded people full of positivity and optimism, they worked very hard and today, they are the revelation of Africa in socio-economic and political development. The average Sierra Leonean has to learn from the Ghanaian. 
Because I want to walk in exceeding newness of the mind this year, I may have to offload and unfriend a lot of negative people and remove myself from some forums. JESUS CHRIST warned us to be careful of the things we hear. WHAT YOU LISTEN TO CAN ALSO AFFECT YOU. It is a spiritual principle. If you listen to positive things and walk in faith, you will be able to see your blessings, because you attract positive things to yourself. If all you listen to is negativity, you will never rise in this world because you attract negative things and bad luck to yourself.
Therefore, Sierra Leoneans , let us resolve our minds to be positive this year. We must be positive in our thinking ; we  must be positive in our expectations and our pursuits.
Exodus 33:19  
King James Version (KJV)
19 And he said, I will make all my goodness pass before thee, and I will proclaim the name of the Lord before thee; and will be gracious to whom I will be gracious, and will shew mercy on whom I will shew mercy.
As  the old year passes and as we usher in a new year, we will be entering into a new day and a new realm in Christ.
 2015 IS GOING TO BE A YEAR OF MIRACLES AND TURN AROUNDS and listening to a plethora of negative people will not help .
GOD is going to do a new thing in your life this year . Stand on this promise from God in Isaiah 43 : 19 –
Behold, I will do a new thing; now it shall spring forth; shall ye not know it? I will even make a way in the wilderness, and rivers in the desert.
Deuteronomy 8 : 7-9
 7 For the Lord thy God bringeth thee into a good land, a land of brooks of water, of fountains and depths that spring out of valleys and hills;
 8 A land of wheat, and barley, and vines, and fig trees, and pomegranates; a land of oil olive, and honey;
 9 A land wherein thou shalt eat bread without scarceness, thou shalt not lack any thing in it; a land whose stones are iron, and out of whose hills thou mayest dig brass.
 10 When thou hast eaten and art full, then thou shalt bless theLord thy God for the good land which he hath given thee.
 God will make this passage become real in your lives :
Psalm 65:11-13 
King James Version (KJV)
11 Thou crownest the year with thy goodness; and thy paths drop fatness.
12 They drop upon the pastures of the wilderness: and the little hills rejoice on every side.
13 The pastures are clothed with flocks; the valleys also are covered over with corn; they shout for joy, they also sing.
Your path will drip with fatness, abundance and plenty this year if you believe, pray and stay away from negative people and  their negative thinking.
Amen.
HERE ARE SOME OF THE NEW YEAR'S EVE SERVICE PICTURES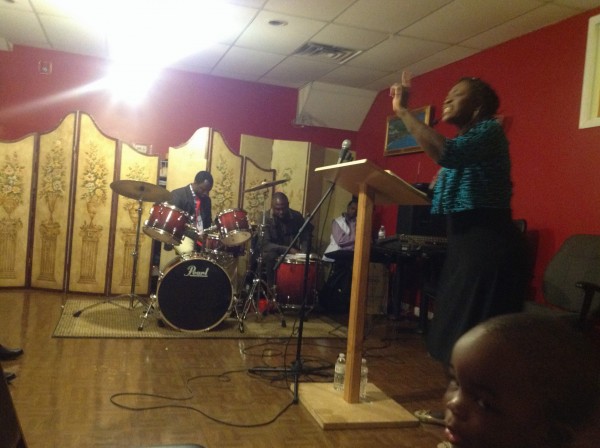 PASTOR TIGIDANKAY KABS-KANU PREACHING THE NEW YEAR EVE SERMON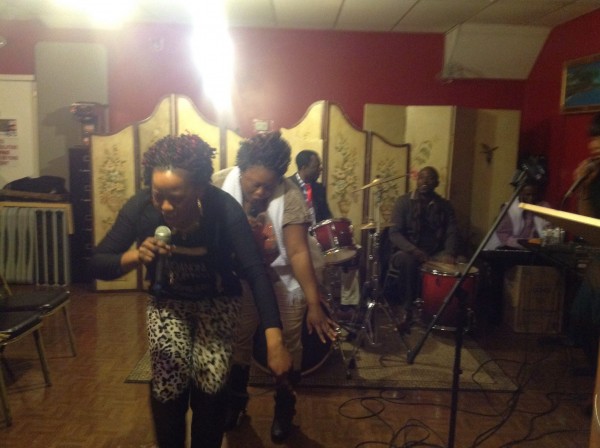 SOME OF THE PRAISE AND WORSHIP TEAM IN ACTION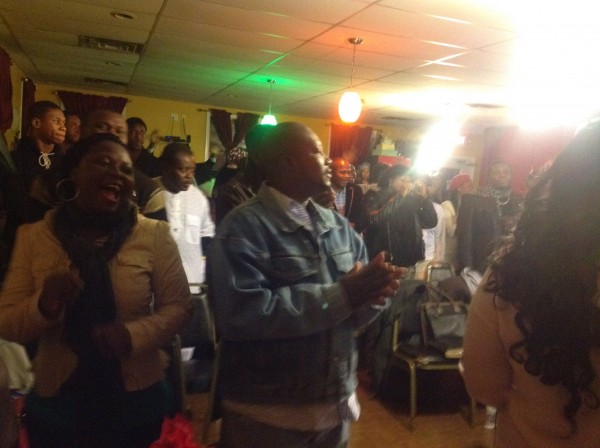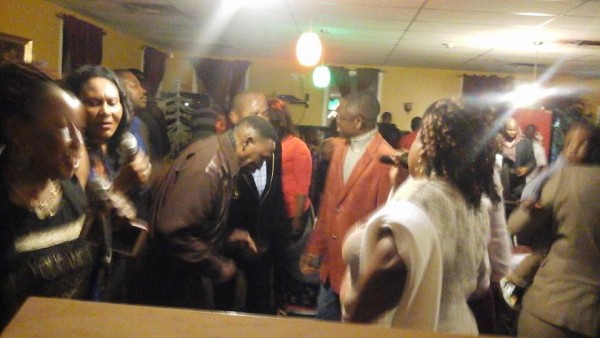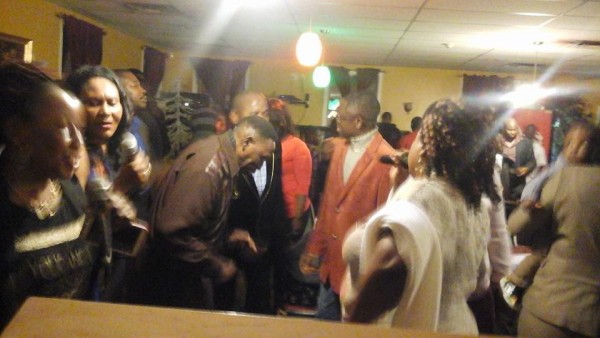 Super K Kolleh Dumbuya and other members dance to welcome the new year.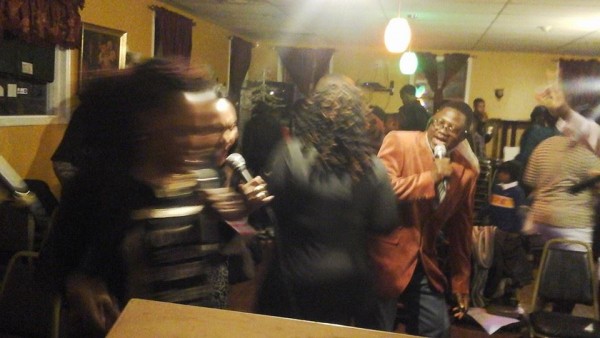 MEMBERS  SING AND REJOICE TO HERALD THE NEW YEAR