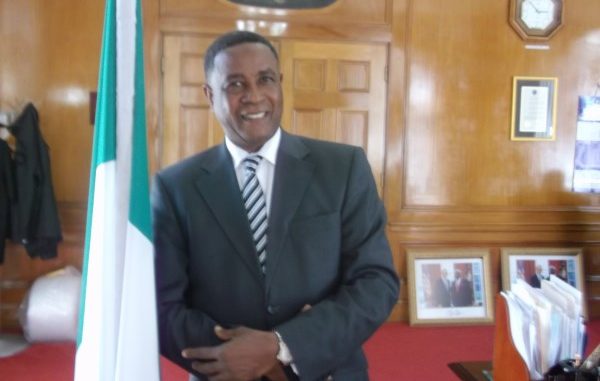 Sierra Leone Government officials , including the official Spokesman of the government , Information Minister Alpha Kanu and Sierra Leone's Ambassador to the U.S, H.E. Bockarie Stevens have protested against an article in the Washington Times newspaper about  the cancellation of the U.S. trip of President Ernest Koroma.
In the article, the Washington Times wrote :
"As an angry Brazilian President Dilma Rousseff announced Tuesday that she was calling off her
state visit to Washington next month, President Obama received another rejection.
Sierra Leone President Ernest Bai Koroma  postponed a Washington visit scheduled this week. He
gave no reason for his decision."
The report is totally false and misleading. President Koroma 's trip to the U.S. was purely to attend the UN General Assembly. He had already accepted President Obama's invitation and the two leaders met in the White House in March. It is false  therefore to regard any cancellation of  President Koroma's  trip to the UN General Assembly as a rejection to President Obama.
The Government will be coming out with an appropriate response to refute the Washington Times report and reject the linkage.
STAY TUNED FOR  A STATEMENT FROM THE GOVERNMENT SPOKESMAN TODAY.