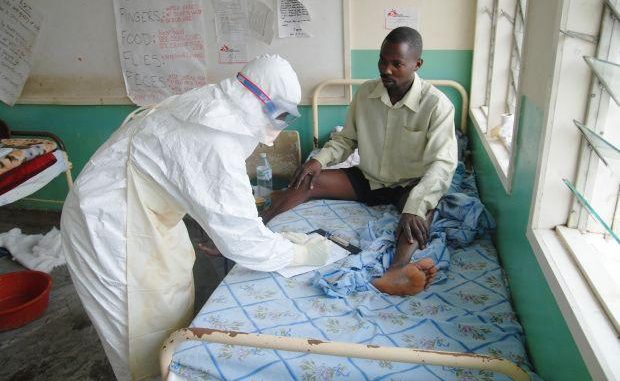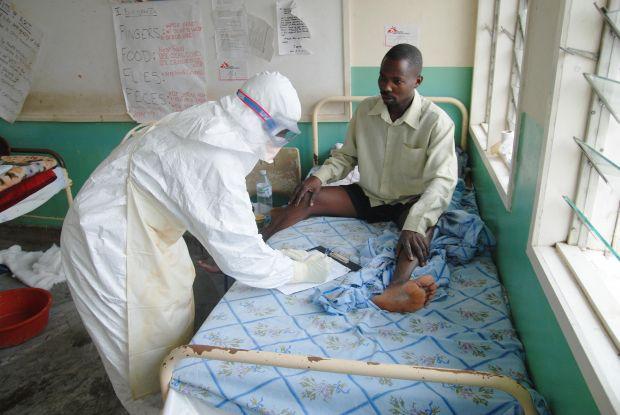 BY MOHAMED WUSHA CONTEH 
In my humble opinion I think stigmatization kills more than the EBOLA itself because the symptoms which the Ministry of Health is circulating does not match the symptoms carried by the carrier of the EBOLA disease. The EBOLA symptoms seems more deadly than we are all portraying it, the messages seems escalating more fears as several groups are now on board.
Fancy a case in point is the one at Macauley Street where a man with EBOLA admitted himself for two days before he was spot as an EBOLA patient and all those that have came in contact with him according to a senior official of Government it will take 21 Days for one to know if the nurses that came in contact with the patient have EBOLA. The question is for 21 Days how many people these people would have affected before they have the full blown EBOLA.
There are several cases where people were abandon patients die because of the fear that they have EBOLA and they are put in isolated room to die.
I still believe this is a plague and only prayers will help though am having very little from the Muslim Clergies but the Christian Clergies have taken it seriously. On another engagement am hearing of a Task Force of Religious Leaders on EBOLA. Clergies of both faith coming together to sensitized on EBOLA this is commending effort and pray all will come together and harmonized in prayers to fight the Deadly EBOLA.
My suggestion, instead of concentrating on sensitization which I do believe the messages does not match with the disease more effort should be concentrated on having medical equipments to the extent of encouraging people to do voluntary test .
As we usual have our usual Malaria, Typhoid, Vomiting and Chicken Pox. Ya Allah save us from this trials Ameen