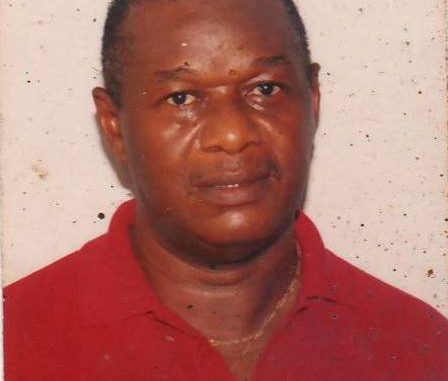 By KABS KANU :This is to officially inform the Sierra Leonean people that death has claimed one of our best soccer legends , Mr. Edward Keister , who passed away in Freetown yesterday.Mr. Keister
 played for Sierra Leone and East End Lions. He was a great player in the shape and character of David Beckham—An immaculate free kick and corner expert , who used to score directly from these kicks, without the ball being touched by anyone else. He was so good at taking corners that his inswingers will curve into the net beating the defence and the goalkeeper. As for his free kicks around the 18 yards box, it was rare for him to miss. Whereas today, even players being paid millions a year miss penalty kicks, Kiester would take a long distance free kick and still score.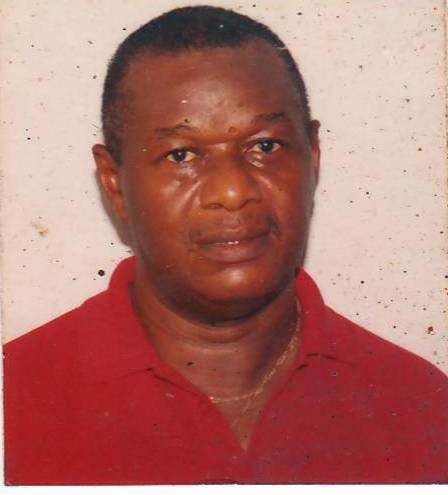 Kiester was also a brilliant dribbler and schemer and used to play well in defence as well. The only reason that Sierra Leone did not win laurels in those days was that soccer was not financed or supported and we did not have world-class coaches to train these stars to give their maximum input. If Kiester had been playing in today's soccer landscape, he would have ended up playing for either Arsenal, Manchester City or Real Madrid.
Keister was one of the stars of the famed East End Lions squad of the 1960s that monopolized the championship along with Mighty Blackpool.I learnt that he will be buried on Sunday in Makeni.
He is survived by his elder brother , John Keister , who was also a penalty, free kick and corner expert with Regents Olympic and two sisters.
May his soul rest in peace.
 — with Ellen Keister.