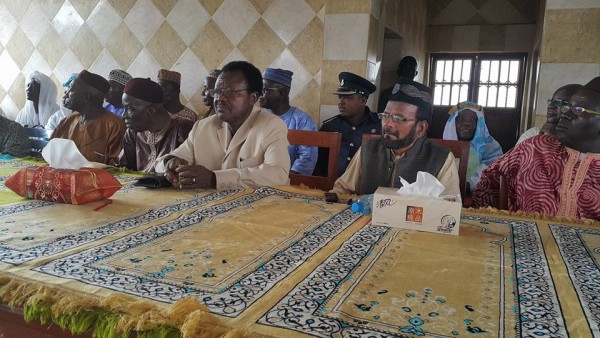 BY: JULIUS BAMBAY KAMARA
The Hon. Vice President made this declaration at a ceremony organised to mark the official opening of the Limba Mosque at his home town in Limba Bagbo, Jimmi Bagbo Chiefdom.
Addressing the audience, which included the former Vice President under the Tejan Kabbah Administration, Dr. Albert Joe Demby, Vice President Foh admonished all Sierra Leoneans to put their hope and trust in God, who is the Author and Finisher of our fate, stating that Man will fail but God never fails.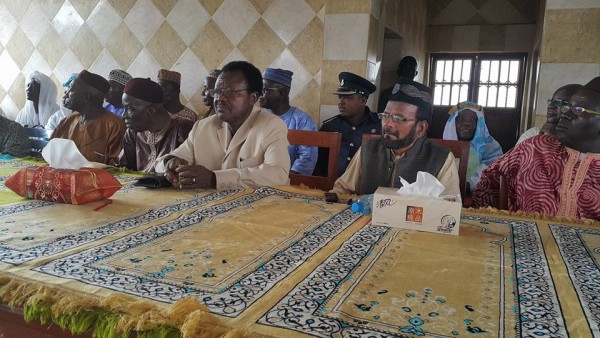 Foh informed the people of Limba Gbagbo and the surrounding villages that he was not there to talk politics, but development. He highlighted some of the developmental strides made by the Government in the Jimmi Bagbo Chiefdom, particularly Limba Bagbo. He encouraged the people to embrace President Koroma and his Government in order to attract more development in the region.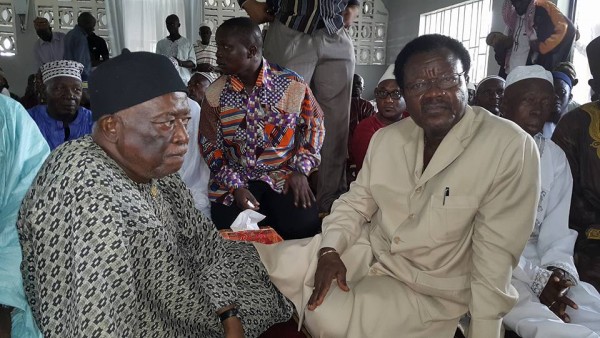 The President of the council of imams Alhaji Yayah Deen Kamara officially declared the Mosque opened by cutting the tape which led to the entrance of the premises.
The program was chaired by Alhaji Coker and also witnessed by the Amir of Ahmadiyya and a host of Imams.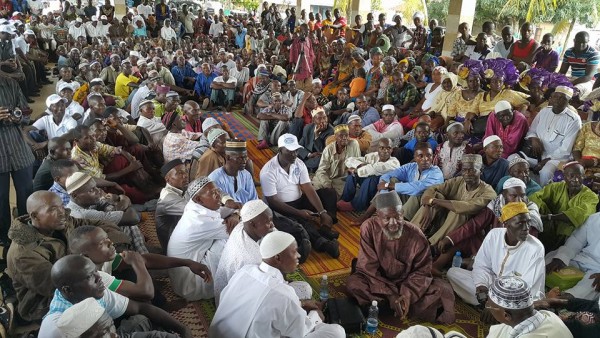 Present at the occasion were Ministers of Government, Head of Parastatals, Business Gurus and a host of other dignitaries.
©8th July, 2016