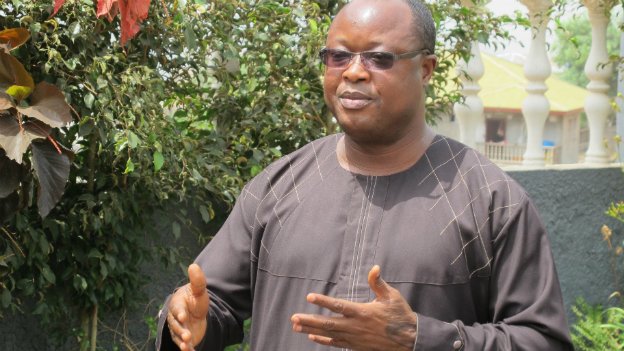 Sierra Leone's former Vice-President Alhaji Sam Sumana is one of  the losers once again at the Supreme Court as the highest court in the land threw out the joint petition  of alleged  constitutional breaches brought jointly  by the opposition Sierra Leone People's Party ( SLPP ) and the People's Movement For Democratic Change ( PMDC )  against the Attorney General and Minister of Justice and seven others .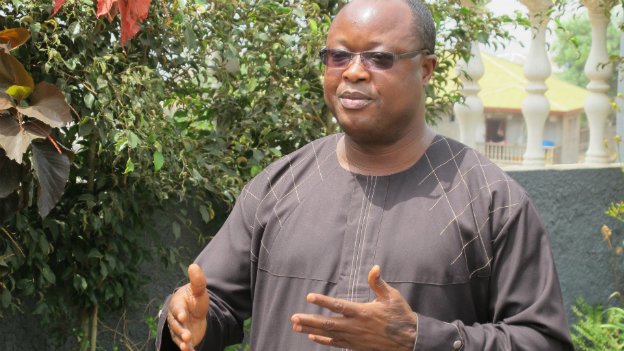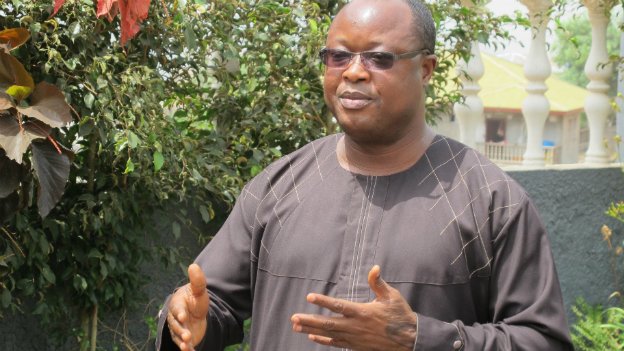 FORMER VP SAM SUMANA
The justices of the Supreme Court ruled in Freetown yesterday that  the originating notice of motion filed for the SLPP and PMDC lacked  jurisdiction and  that the manner the matter had been  presented cannot be maintained. Also, the Supreme Court struck the case out because  in the originating notice of motion filed before the Court by the two parties ,  the Plaintiffs before the court are not natural persons or juristic persons.
It must be recalled that on May 12, 2015  the SLPP and the PMDC, represented by attorneys  Charles Francis Margai, Dr. Bu- BuakeiJabbie, Roberts B Kowa and Suliaman Banja TejanSie. had prayed the Supreme Court to look into what they alleged were constitutional breaches committed by the decision to relieve Sam Sumana of his duties and the appointments of Victor Bockarie Foh as the new Vice President ;  Mr. Arrow John Bockarie as deputy Minister of Justice ;  the appointments of Speaker and deputy Speaker of Parliament and  the appointments of Northern Region Electoral Commissioner, Macksood GibrilSesay and Augusta Bockarie as the Electoral Commissioner South.
In the matter involving the VP, Hon . Samuel Sam Sumana,  a  Sierra Leone Government press release on Tuesday March 17, 2015 stated that the then VP  had been relieved of his post  by President Ernest Koroma because he lost a continuous requirement to serve as  VP as provided for in Section 41 (b) of the constitution of Sierra Leone , Act No. 6 of 1991.  The same statement said that on Saturday March 15, 2015, the then VP sought asylum from a foreign embassy , demonstrating a willingness to abandon  his duties and office as Vice-President of Sierra Leone.
On July 17, 2015 , lawyers representing the Attorney General and others, led by Mr. Berthan Macaulay  jr  had submitted that  in the originating notice of motion filed before the Court by the SLPP and the PMDC  the Plaintiffs mentioned in the matter before the court are not natural persons or juristic persons and as such, the case should be struck out. Mr. Macauley argued  that the SLPP and PMDC are non-existing Plaintiffs to enter an  appearance with the court in contravention of the statutory provisions and general laws  and thus submitted that the Supreme Court should not look into  the merits and demerits of the matter.
During yesterday's ruling, Supreme Court Justices , Judges Nicholas  Brown-Mark , Eku Roberts and Patrick O. Hamilton,  upheld the motion by Mr. Bertan Macauley jr , which had been supported by Lawyer Ajibola Manley-Spaine, one of the lawyers representing  the Government  .