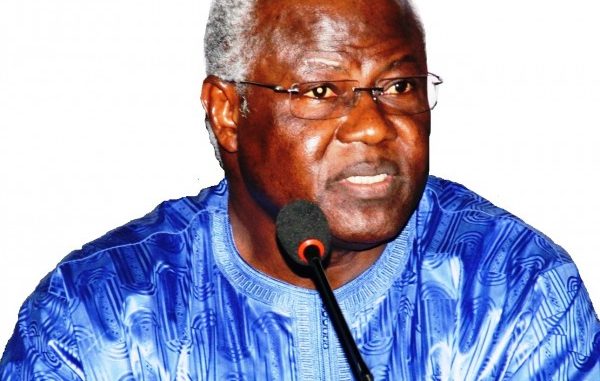 The general public is hereby informed that on the kind invitation of his colleague, the Prime Minister, His Excellency the President Dr. Ernest Bai Koroma has left Freetown today on a state visit to Israel.
President Koroma will hold bilateral discussions with Prime Minister Benjamin Netanyahu and meetings with senior Government officials.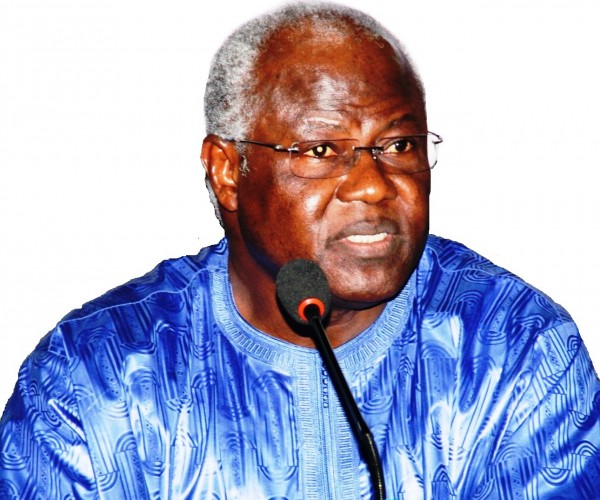 His Excellency the President will also be taken on a conducted tour of Israeli defence facilities, participate in a state tree planting ceremony and a visit to the national museum.
With a view to further attract direct foreign investment to Sierra Leone, President Koroma will meet with leading businesses, including the Israeli Enterprises for Drip Irrigation, and Non-Governmental Organizations like the Israel Aid and the Israel Diamond Exchange.
His Excellency the President and his entourage are expected back inFreetown Friday, January 13, 2017.
-END-
Signed:
ABDULAI BAYRAYTAY
(Presidential Spokesman)
Telephone: +232-76-804-668
Email: abayraytay@statehouse.gov.sl
Alternate: abayraytay@alumni.utoronto.ca, abayraytay@gmail.com