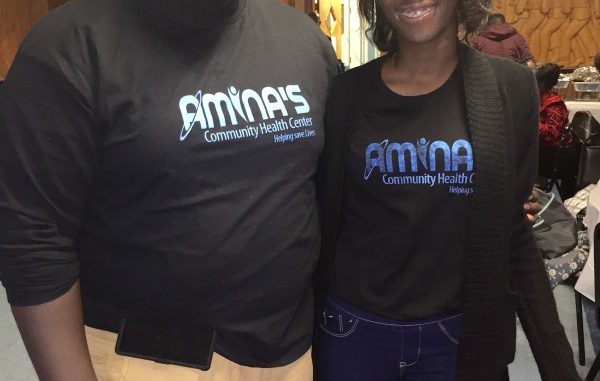 By Jacob Sax Conteh :
The Big Brother Photo Studio at 505 Hampton Park Boulevard in Capitol Heights, Maryland is tucked in a quiet corner where celebrities and ordinary citizens often go to get their portrait pictures.  Equipped with state of the art cameras and lighting, the studio often attracts people from different jurisdictions in the Washington, DC metropolis.  On Sunday, October 4, the studio hosted the first press conference for an African Movie with the crew of the sensational High Fashion Movie.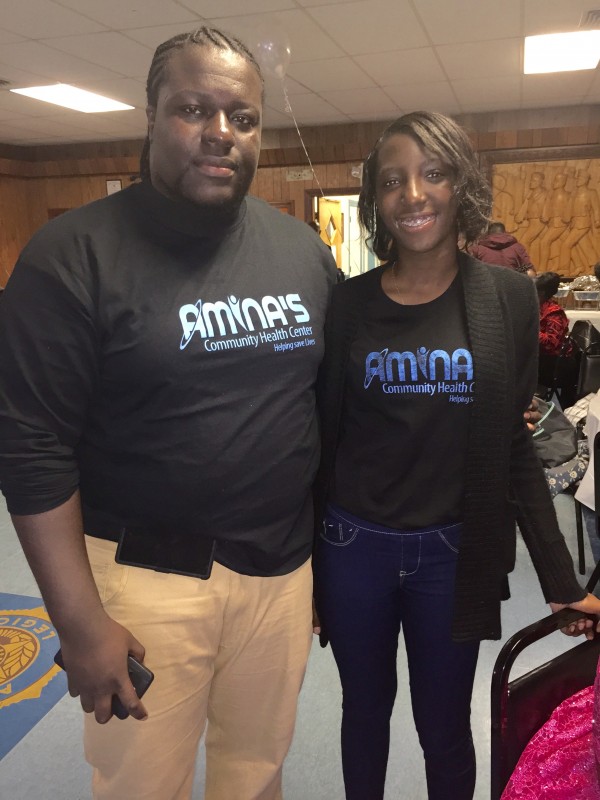 As happy Washington Redskins football team fans clogged the streets after narrowly defeating the Philadelphia Eagles at nearby FedEx Field stadium, journalists, actors, actresses, producers and writers converged at the studio to meet the caste of the movie which is set to premier at the prestigious Magic Johnson Movie Theatre in Largo, Maryland on Saturday, October 10. Sitting in cozy chairs with adequate studio lighting, the caste took the stage to meet with the press.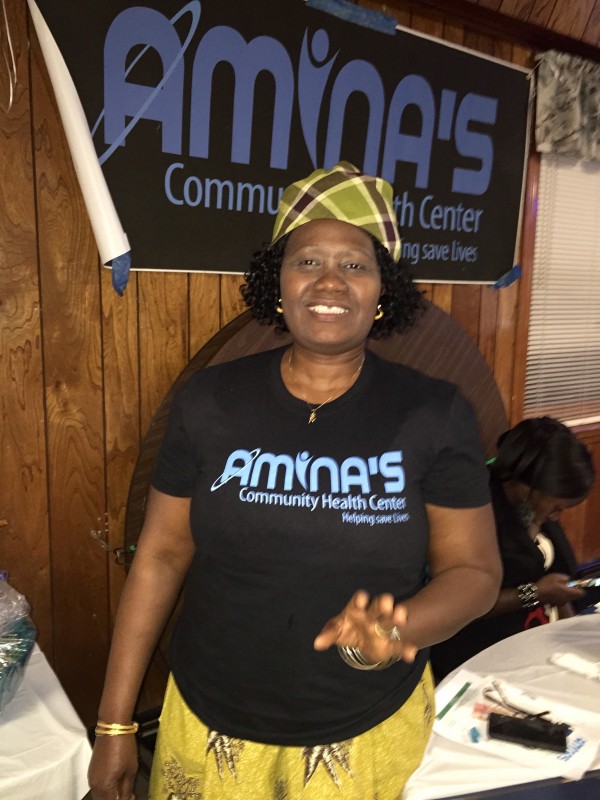 Award winning Sierra Leonean journalist, producer, actor and Voice of America host of the popular radio show African Beat David Vandy took the stage and introduced the caste of the High Fashion movie.  In an unprecedented fashion, the crew of the movie was passionate about their work, freely expressing their excitement about the success of the movie.
High Fashion is a fast paced movie with a professional crew that includes fast rising Sierra Leone award winning actress Winstina Taylor and Princess Jnap sesay.Voice of America host David Buakei Vandy, 2014 GIAMA award winning actress Paula Osaka , Alimatu Mary Bangura and one of  DMV top models Chanel Issac on her acting debut. Screenplay by PASCAL Amanfo and Michela Songa, Directed by: Nick Zemura, Director of photograph (DOP) Foday Conteh and produced by Winstina Taylor and  Mariatu KaiKai.
In answer to a question by this writer about keeping African  movies like High Fashion unique to the culture of their country of portrayal while also maintaining the African culture intact, Mr. Vandy and his crew explained that the word Nollywood which used to portray the Nigerian movie industry is no longer limited to Nigerian movies alone, but incorporates Ghanaian, Liberian, Sierra Leonean and other African movies.  However, since Nigerians are still the standard bearers of African movies, movie directors and actors from other African countries will do well to learn from the Nigerian.
After the news conference, reporters and crew members had a meal together in a relaxed and friendly atmosphere.  Among the prominent guests at the press conference was Usiff Deen Sesay, CEO of Front Page Studios.  I call on all our readers in the Washington, DC metropolitan area, Baltimore, Delaware, Pennsylvania, New Jersey, West Virginia and the Carolinas to drive to the prestigious Magic Johnson Movie Theatre in Largo, Maryland on Saturday, October 10 at 7 p.m. to watch the premier of this superb movie.