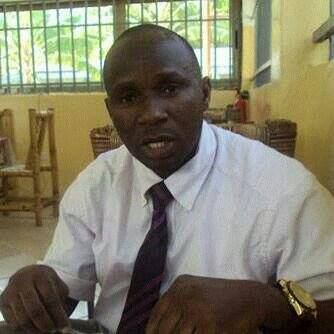 Breaking News from Idrissa Conteh on December 5, 2014
Ebola Kills 2 Doctors in One Day
The most shocking tragedy has just happened since the outbreak of the Ebola epidemic disease. The disease has claimed two Sierra Leone medical doctors in one day.
Dr. Dauda Koroma of formerly the Children's Hospital at Cottage has just died of the dreadful disease a few minutes ago.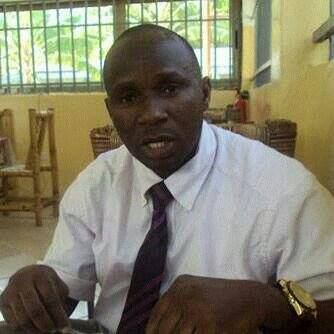 DR. DAUDA KOROMA
Earlier in the afternoon, Dr. Thomas Rogers, a surgeon at the Connaught Hospital also lost his life to the disease in the late afternoon.
Medical sources say Dr. Thomas' condition had deteriorated the previously night due to persistent diarrhoea and vomiting. Before day break, he had gone into deep coma from which he did not recover.
The two doctors were taken to the Kerry Town Ebola Treatment Centre run by the British since there were no beds avaliable for them to be admitted at the Hastings Treatment Center run by the famous Dr. Santigie Sesay.
According family sources, Dr. Koroma was first taken to the Wilberforce Military Hospital but as his condition continued to deteriorate due to the lack of the necessary facilities to handle such an extremely delicate emergency, he was rushed to the Hastings Treatment Center before he was finally moved to Kerry Town.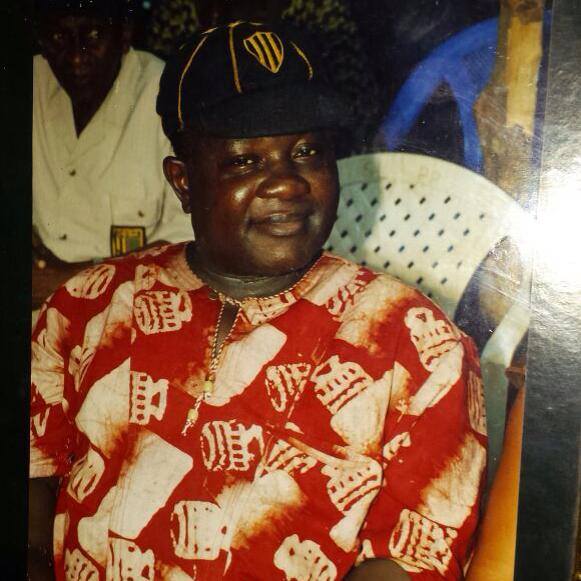 DR. THOMAS ROGERS 
Dr. Koroma's condition, sources disclosed, had also deteriorated as a result of diarrhoea and vomiting which put him in deep coma till he took his last breath.
A relative of Dr. Koroma who kept crying profusely on the phone told me of how the doctor struggled a lot to be able to qualify as a medical doctor.
Family sources say the two deceased doctors will be laid to rest in the morning.
___________________________________
Dr. Konoyima finally succumbs to Ebola 
Idrissa Conteh reports on December 6, 2014
Confirmed reports coming from the Hastings Treatment Center have revealed that Dr. Solomon Konoyima has died a couple of hours ago of the dreadful Ebola Virus Disease.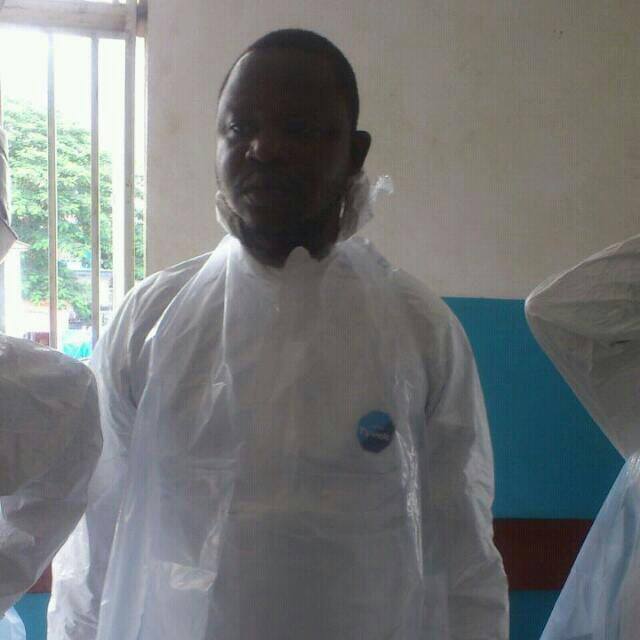 DR. KONOYIMA
The doctor's health had previously improved and was moved from the Intensive Treatment Unit to the Recovery Room where was under observation.
We have been informed that he was still under observation while Dr. Kai Songu-Mbriwah was completely discharged and reunited with his family.
Details of what went wrong with the doctor remain unclear as there was nobody to talk to in the perilous night at the Treatment Centre.
The country has lost three doctors in less than 24 hours. Dr. Konoyima is the 10th doctor claimed by the disease.
Meanwhile, two other doctors have been quarantined due to their imprudent exposure to infected patients.
May the Lord richly reward Dr. Konoyima for his supreme sacrifice for his nation.
May their souls rest in peace. May the Lord reward them for their supreme sacrifice.