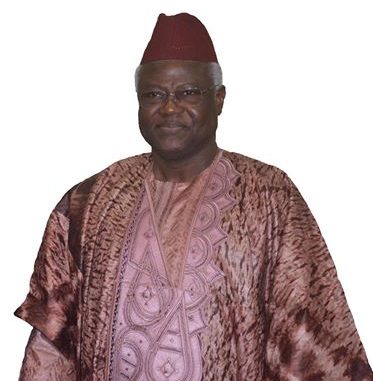 Update on
Thursday 2nd February, 2017
The President, HE Dr Ernest Bai Koroma has bought two tickets to fly Marie Conteh and her mother, Dankay Conteh to New Delhi, India where Dr S. Kumar of the Indo Gulf Hospital will treat her.
The Ministry of Health and Sanitation has confirmed that the Medical Report has been sent to State House.
We have booked tickets for Kenya Airways. We are now completing the process to have visas for them. By all indications, the Government will fund Marie's medical bills. If all goes well, they will fly out on or before the 15th February.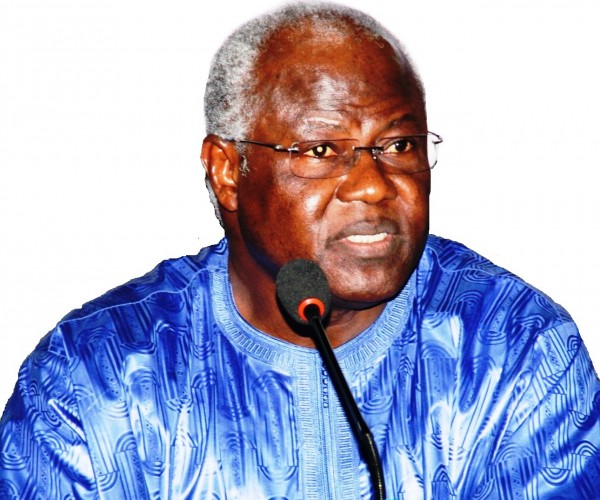 PRESIDENT ERNEST KOROMA
Many thanks to HE Dr Ernest Bai Koroma, may God bless you for this.
Asmaa James and staff of Radio Democracy, we are grateful.
Sirajin Rollings Kamara played a pivotal role in the recent developments. May God reward you.
Deputy Minister of Health, Madam Zuliatu Cooper and Chief Medical Officer, Dr Brima Kargbo, we are grateful.
We will keep you posted as we move forward.
Mohamed Faray Kargbo
Coordinator
Aid to Destitutes in Distress (ATDID)
+23276387711