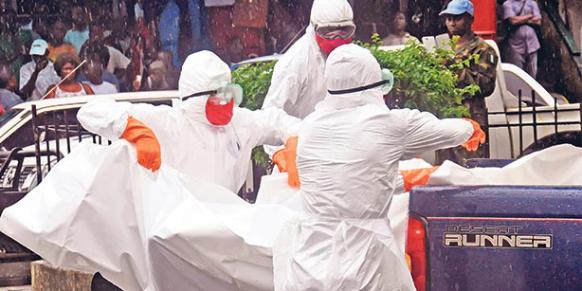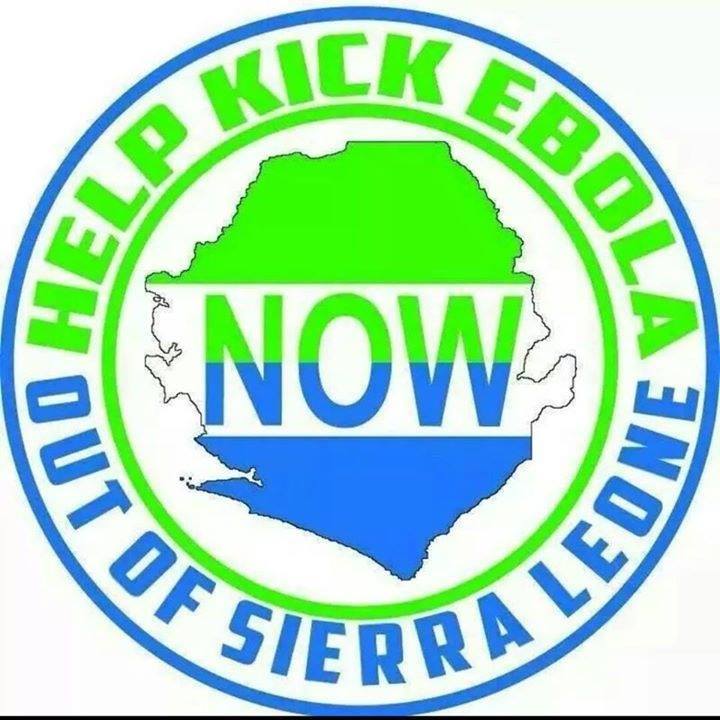 CONCERNED CITIZENS OF SIERRA LEONE FIGHTING AGAINST EBOLA
 November, 15th 2014.
PRESS COVERAGE INVITATION
We hereby invite representatives of the media to cover a very important press conference, which will be held at the FRANKLIN, TOWNSHIP Municipal Complex, 475 Demott Lane, Somerset, New Jersey on Friday 21st of November, 2014, from 6:00pm to 8:30pm
A presentation on the outbreak of Ebola in Sierra Leone, challenges, achievements, government intervention, the economic and social impacts, international support etc will be made. The program will be concluded with a question -and- answer session which hopes to address concerns, questions and the risk associated with the scourge.
The representatives of the media interested in being accredited to cover the forum should send an email to fmansaray@aol.com or kabbiekanu@yahoo.com or enter the venue 45 minutes before the start of the event. We are also kindly informing all that your application will be processed and accreditation given with a confirmation code from our end which would further enable you to pick up your accreditation badge upon arrival at the event.
For further details, Pl call 732 208-6100 or 732 763-8981: RSVP:  Govt. of Salone/FTWSP press conf.
We look forward to your support in making the press conference successful.
Sponsors &participants
  Office  of Government SPOKESMAN-Government of Sierra Leone
 Franklin Township town council & Somerset County Health department, New Jersey        
                                                           Sierra Leonean national Organizations SLCNJ                     
African and American Alliance    Liberian Community of New Jersey
Guinean Community of Franklin    Nigerian Community of New Jersey
                                                                 SANJI ORGANIZATION