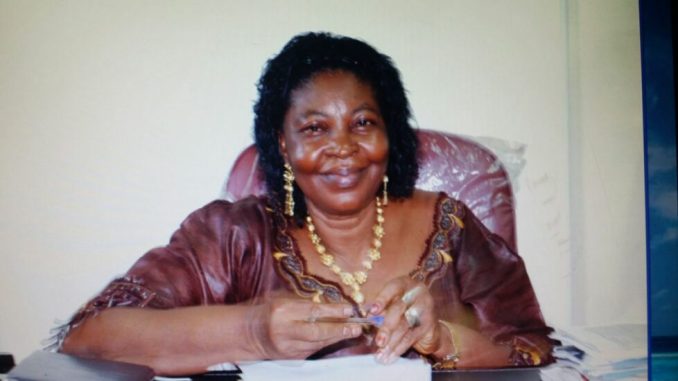 By KABS KANU :
The ruling All People's Congress ( APC ) and the nation have been plunged into mourning once again . With the party and country still to recover from the recent losses of Ambassador Ibrahim Orsoya Kamara and veteran politicians Abdul Iscandari and Bob Allen, more deaths have knocked at the door, suddenly.
Two days ago, the famed party fanatic and Salad Ground chairlady Musu Conteh, aka  "MUSU APC " or "Minister without portfolio"  died at the Princess Christian Maternity Hospital after giving birth to a healthy baby.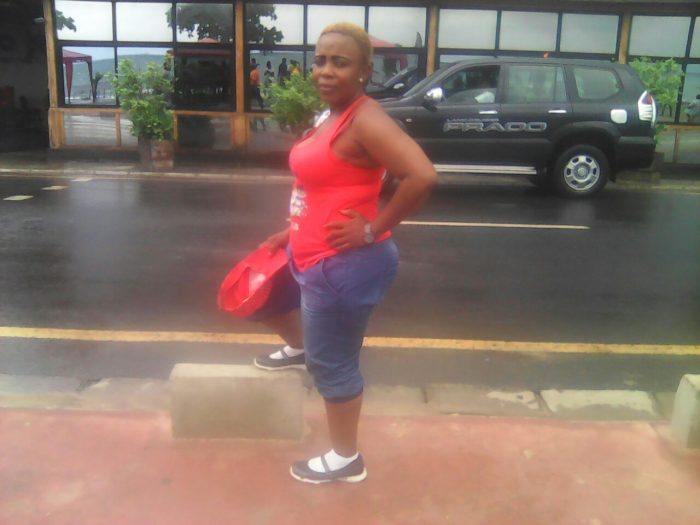 MUSU APC
And then today, the former Deputy Minister of Social Welfare , Gender and Children's Affairs, Mrs. Rosaline Orya Sankoh , who has been serving as Deputy High Commissioner to the Gambia, suddenly passed away in Freetown.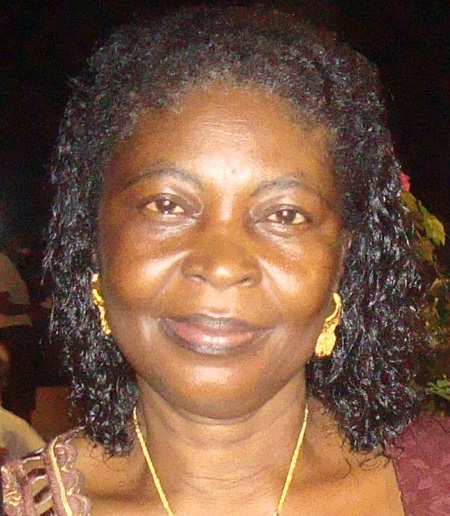 ROSALINE ORYA SANKOH
These two sudden deaths have stunned the party once again, throwing it once again  into deep mourning  and these latest bereavements will certainly evoke another  sense of extraordinary pity for President Ernest Bai Koroma, who loves his people so much that he is always visibly moved by their deaths or ailments.
According to reports,  High Commissioner Oryah Sankoh  left  the Gambia on Sunday for Freetown to take part in the Registration process which kicked off in Sierra Leone on Monday. She made a transit in Senegal and arrived in Freetown on Monday. She had a sudden attack this morning and was rushed to the hospital but died soon after.
News of her death sent shock waves throughout the country and the Sierra Leone diaspora.