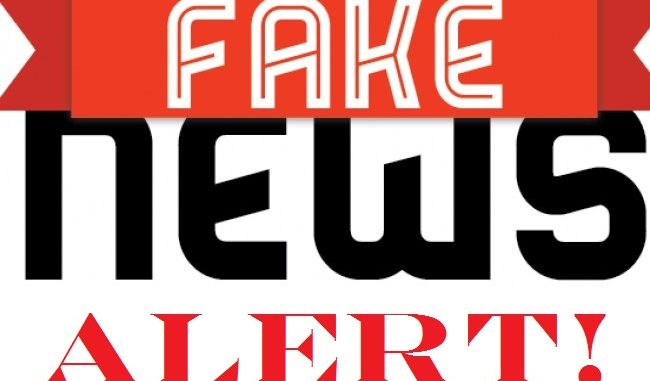 From the Desk of the Presidential Spokesman of the Republic of Sierra Leone:
The WhatsApp message making the rounds on social media that His Excellency the President Dr. Ernest Bai Koroma will announce a 25% commission for any money transfer into the country on January 1, 2017 is not only totally false, but blatantly mischievous as well.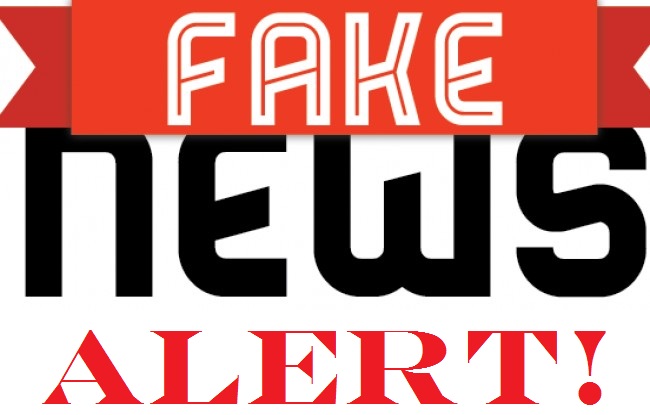 Whilst the Government recognizes the invaluable role the social media continues to play in promoting the ideals of democracy, the protection and defence of human rights, development journalism and providing alternative avenues for citizens' voices to be heard, its misuse, unfortunately, is undoubtedly defeating the very essence of the social media.
It is in this regard that Sierra Leone continues to align herself with the likes of Facebook, WhatsApp and other social media providers in finding lasting solutions of addressing the publication of fake news and other forms of misuse of the social media.