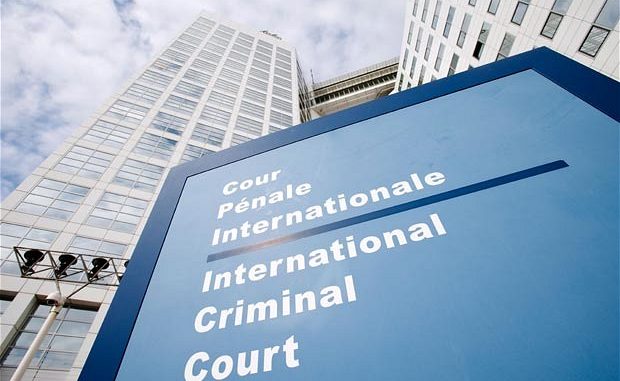 EDITORIAL
Thanks to the intervention into our internal affairs by the international community, Sierra Leone is no longer the personal fiefdom of any one person, group of persons, tribe, region or what-have-you.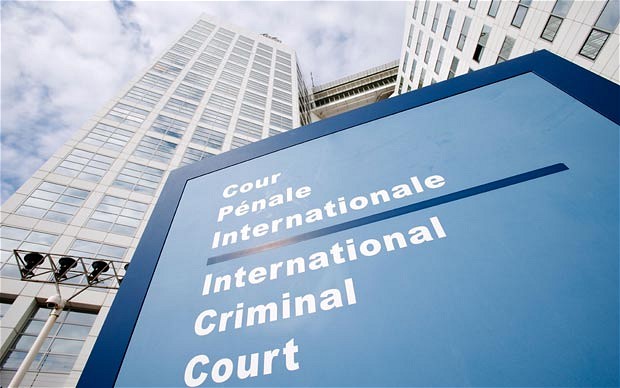 The 1997  international outrage and intervention to crush the catastrophic AFRC/RUF  military coup , the commendable intiative by Britain and the UN  to help end the rebel war in 2000, the setting up of the War Crimes Tribunal in Sierra Leone through the efforts of the UN, The United States and the government and the recent travel ban to the U.S. slapped on government officials involved in corruption  by the Bush Administration are strong indications that the international community can no longer sit by and watch anybody turn Sierra Leone into his/her father's cassava farm.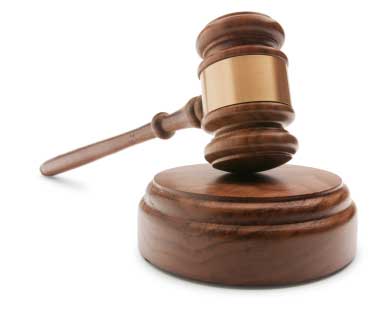 The benevolent world has harkened to the reality that a country rich in every imaginable human and natural resources has been turned into a hell for innocent people by unscrupulous persons going with the impression that Sierra Leone is their personal property. And now, they are ready to go the dog's end to ensure that Sierra Leone's rulers, governors and public officials play the game according to accepted norms and practices or face the wrath of America, Britain , the U.N  and the international community.
This is brilliant news for all Sierra Leoneans who do not have the same inclinations as the politicians and public functionaries. The meaning of this international watchdog role in our affairs by Britain, the U.S, the UN  and others  is that people will eventually change how they conduct business in our beloved country. It will not be surprising if one day international courts like the war crimes tribunal are brought  to  our country by stakeholders to punish nationwreckers who siphon our money and proceeds from illegal dealings in our natural resources into foreign banks.
If we do not want to manage our affairs according to internationally-accepted standards, the international community will teach us how to do so.. We urge the U.S.  government and donor nations to go beyond the U.S. travel ban by sending financial experts into Sierra Leone to  work in every ministry or public department to oversee how foreign loans and other economic and logistical assistance are being used. Ministers and public officials are playing ducks and drakes with these much-needed funds meant to develop the country and alleviate the suffering of the people.
Indeed, no more will any group of soldiers or armed bandits seize power in our country. The international community will not recognize them and they and the people will eventually send them packing. No longer will any government flagrantly rig an election and be allowed to stay in power. Whoever succeeds President Kabbah as SLPP Standard Bearer  and other party leaders must watch out. The 2007 General Elections will not be easy pickings  for anyone determined to cheat and defeat the people's will. Also, no  longer will any region, tribe or group of persons be allowed to  constitute themselves into a terrorist organization to promote any kind of hegemony in Sierra Leone. Sierra Leoneans will go about their personal affairs without any fear of vigilantee mobs.
We salute the U.S, Britain, UN  and other nations of goodwill trying to clean up  our nation. They have the support of the honest and hard-working Sierra Leonean who toils day and night for survival and wants to see meaningful socio-economic and political change in the country. Those who think that international intervention into our poorly-managed affairs is neo-colonialism are thinking  while standing on their heads. They are unprogressive citizens with no serious interest in patriotism or the suffering of our people. And one thing can be said to them too : There is no place for them in the  running of the new Sierra Leone envisioned by those who have our bosom interests at heart.