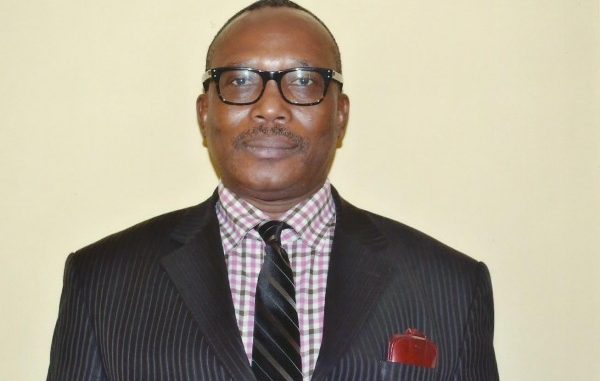 By KABS KANU :
The newly-appointed Permanent Representative of Sierra Leone to the United Nations, Ambassador Adikali Foday Sumah, has thanked President Ernest Bai Koroma for his appointment and  has promised to justify the confidence reposed in him by the Head of State.
The diplomat, who is presently Sierra Leone's Ambassador to the Republic of Guinea until he takes up his new appointment in New York , promises to make the country's diplomatic voice and stature at  the UN even more compelling in the  fight for a just and better world through common action.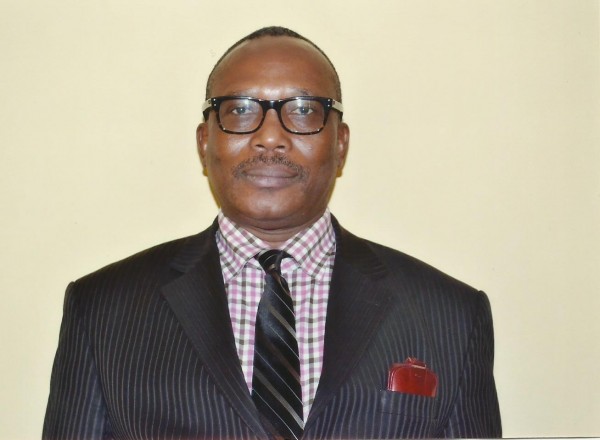 Sierra Leone is chair of the African Union Committee of 10 ( C-10)  which is tasked with the responsibility to canvass and promote  Africa's position for UN Security Council Reform, as enshrined in the Ezulwini Consensus and the Sirte Declaration . The country also plays a distinct role in many other commissions and subcommittees in the UN. This gives Sierra Leone a very strong voice in the strive to maintain international peace and security.
Ambassador Sumah, who was talking to the COCORIOKO  newspaper , said that he will work  with the Foreign Ministry and diplomats and staff in New York to promote Sierra Leone's foreign policy of cooperation and collaboration with her international partners to make the world a better place.
Mr. Sumah will also help to promote President Ernest Koroma's socio-economic and political agenda .
An astute and experienced  diplomat, Ambassador Sumah will also seek to foster stronger ties between Sierra Leone and her bilateral and multilateral partners.
MEANWHILE, Sierra Leoneans in New York and New Jersey are already planning a big welcome for Ambassador Sumah .