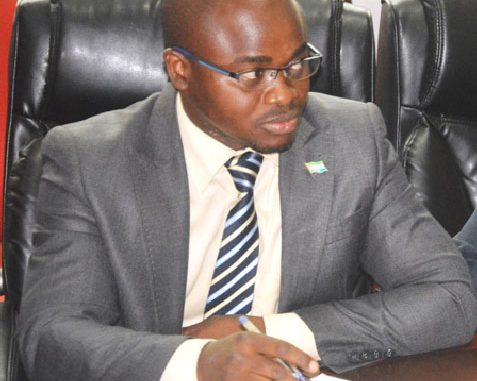 Before the young highly qualified technocrat Sam Bangura was appointed by President Koroma to head the Sierra Leone Water Company (SALWACO), the company charged with the responsibility of providing communities in rural Sierra Leone with clean drinking water was a pale shadow of what it is today.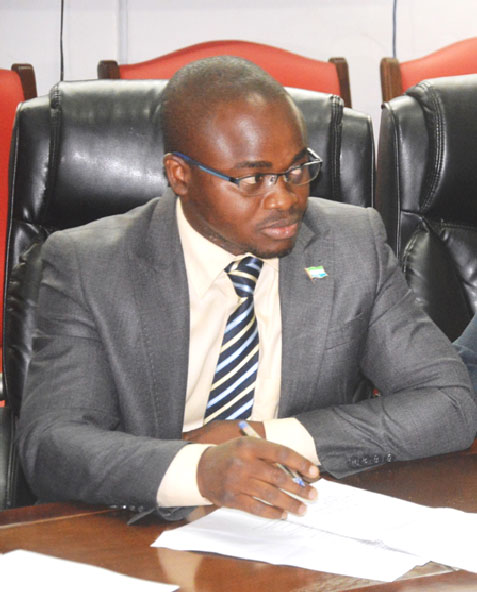 SAM BANGURA
Understaffed and under-capacitated, Mr. Bangura started the reformation of the very essential utility by first of all undertaking administrative and managerial reforms that greatly raised the morale of staff at headquarters and countrywide.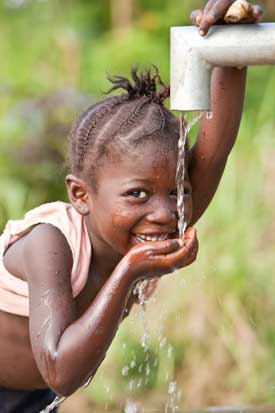 Next he raised the physical identity and corporate profile of SALWACO by setting about performing its duties diligently and efficiently. Through his effort, today communities such as the airport enclave of Lungi can boast of water supply.

Besides many achievements that have been chalked up by SALWACO under his management, the one that stands out notably is the three-town water project.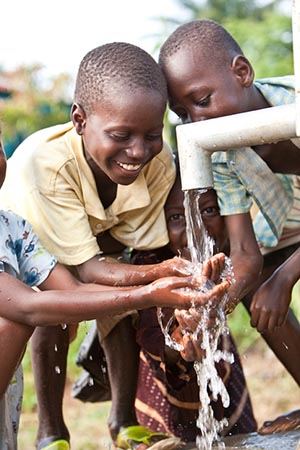 For decades, the three provincial headquarter cities of Makeni (North), Bo (South) and Kenema (East) had gone without clean pipe-borne water.
Today, these three cities can boast of clean pipe-borne water, with SALWACO having received additional funding from the World Bank for expansion of the project to include more people.

It is however unfortunate that in spite of the the great contribution a patriotic Sam Bangura is making towards the government's achievement of the Agenda for Prosperity in the water sector, he has some bad-minded, ill-motivate critics who are hell-bent of dragging his reputation into the mud.

What this press would say to this hard-working young Sierra Leonean who means well for his people is to take heart and not be discouraged and to continue doing well the work he has been appointed for by the President who certainly appreciates him for being a loyal disciple in achieving the government's development agenda on behalf of the people of this nation.
©
*APC warrior's communication network* "