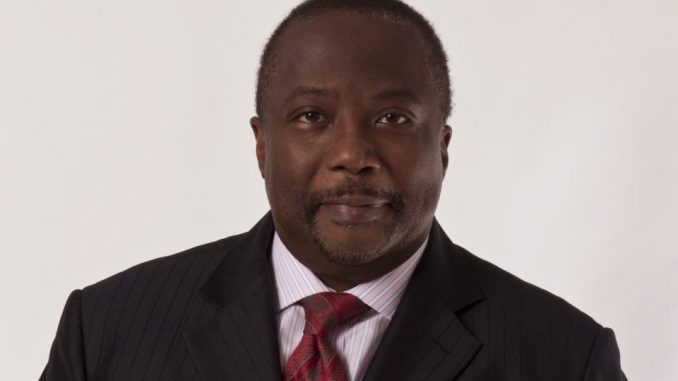 The Ministry of Foreign Affairs of the Republic of Korea announced yesterday that it was despatching the second batch of a nine member Korean Disaster Relief Team on the 12th January 2015, to join the first batch of medical personnel sent last month to Sierra Leone to assist the country in its fight against the Ebola Virus Disease.

The second batch will be composed of nine health care workers – four doctors and five nurses.

The Government of the Republic of Korea will dispatch the third and last batch of an 11 member Relief Team in  February 2015 fulfilling it's earlier pledge to send a total of 30 medical personnel to join the fight the Ebola Virus Disease.

In a seperate but related development the Korean Government has communicated to Sierra Leone's Ambassador to the Republic of Korea, His Excellency Ambassador Omrie Michael Golley a further increase in its support to the country in combatting the Ebola virus. The latest grant of  $2m has been specifically targeted for the purchase of Personal Protective Equipment and funds for WHO's training programme for health workers in Sierra Leone as well as pyschological support programmes to assist the fight against Ebola. His Excellency Ambassador Golley was informed that these funds had already been disbursed to the WHO specifically to support Sierra Leone.

Responding to this latest tranche of assistance His Excellency Ambassador Omrie Golley expressed his continuing profound gratitude to the Government of Korea, on behalf of His Excellency President Ernest Bai Koroma and the Government and people of Sierra Leone, stating that this and earlier packages of assistance to the country have shown the people of Sierra Leone how much the Korean people cared about them, and it also underscored the strength of the bilateral relationship between the two countries.