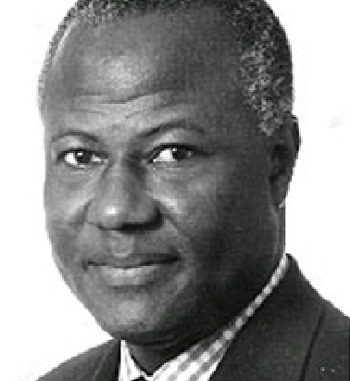 By Joseph Kamanda :
Alleged diabolical plans to finally assassinate APC Leader Ernest Koroma has been exposed. Former combatant , Commander Blood of the disbanded RUF , also stated that ten thousand West Side Boys and over six thousand ex-Kamajors from the provinces have been brought to the capital to wreak havocs during the peace rally scheduled for today.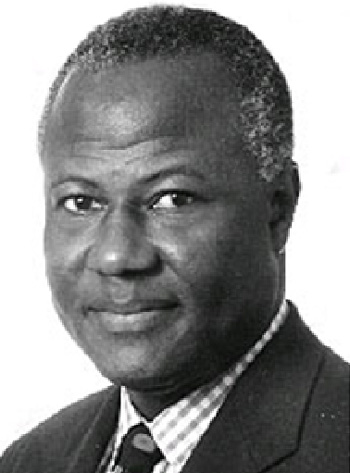 ERNEST KOROMA
The ex-combatants are also said to be in Freetown to ignite violence on polling during the presidential runoff on Saturday so as to interrupt the electoral process .This, according to pro-SLPP ex-combatant Commander Blood is being done by his party because the first round result were not released in the good interest on the ruling party.
Blood was overheard by our reporter discussing the matter in a local dialect with a reporter from ABC Radio Africa at the SLPP National Secretariat at Wallace Johnson Street; .The reporter , after listening for a while, intruded and Blood narrated the same thing to him. He also said : "This elections is ours. we are hoping to come out with more 55.5% in the runoff . That's why we doled out $ 25,000,000 to the Chief Electoral Commissioner so that she can help us win the election. " This, according to a reliable source from the commission , was refused by Dr. Thorpe. Last month the SLPP presidential candidate , Solomon Berewa was alleged to have gone with $ 90, 000,000 and a brand new land cruiser jeep to the NEC chairlady which was also allegedly denied by her .
Party officers at the APC national Secretariat said that they would like to see their leader Ernest Koroma parading in a peaceful manner with the SLPP leader Solomon Berewa but since the ruling party members and supporters have a plan "B" , of killing Koroma, they would not take part in any peace march in Freetown. Instead they would rather prefer a peace march in the South/East where SLPP thugs have been preventing the APC and PMDC from campaigning.
Reports further revealed that top SLPP officers have bought over 12,000 boxes of matches and dynamites which they intend to use in the early hours on polling day so that most people would not vote and also blame the APC for these atrocities.
WE HAVE PUBLISHED THIS STORY FOR THE AUTHORITIES TO NOTE AND INVESTIGATE IT. EVEN IF COMMANDER BLOOD MUST HAVE BEEN STRETCHING THE TRUTH, THE SECURITY SITUATION IN SIERRA LEONE IS TOO VOLATILE FOR AUTHORITIES TO OVERLOOK THESE REVELATIONS. .