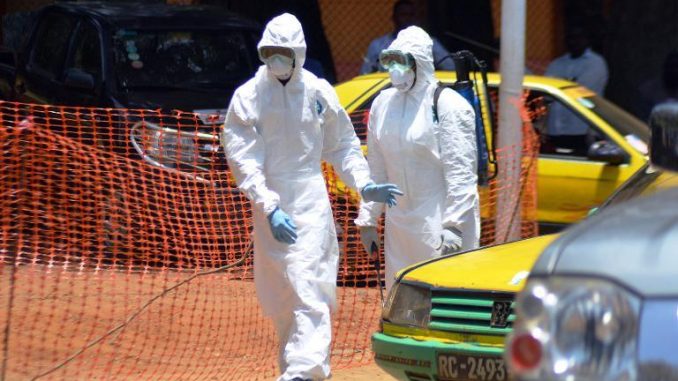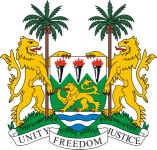 Embassy of Sierra Leone
The Embassy of Sierra Leone invites the Sierra Leonean Community and Friends In the Tri – state of Washington DC, Maryland and Virginia to a meeting on Saturday July 19th 2014, at the 1701 19 Street Chancery at 1100 AM for a de – briefing  on recent developments  and to further develop new strategies to speed up the diaspora's  involvement and response to the Ebola Pandemic in Sierra Leone.
Please RSVP your confirmation to attend to the following telephone numbers: (202)9399263,(202)9399265 or email: he@embassyofsierraleone.net or fsec2@embassyofsierraleone.net
I look forward to your attendance. Please be on time.
Many thanks
Sincerely
Ambassador Ibrahim. S. Conteh
Deputy Chief of mission