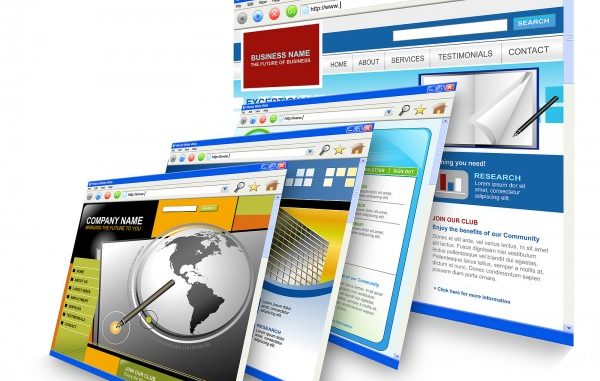 The Embassy of the Republic of Sierra Leone in Addis Ababa is in a bid to construct and establish a professional website for the Mission for the proper dissemination of information and activities relating to the Embassy and the continued rebranding process of the country.
The Embassy hereby wishes to reopen bids for submission of proposals for designing, constructing and managing of its webpage.
Interested companies should submit their proposals to: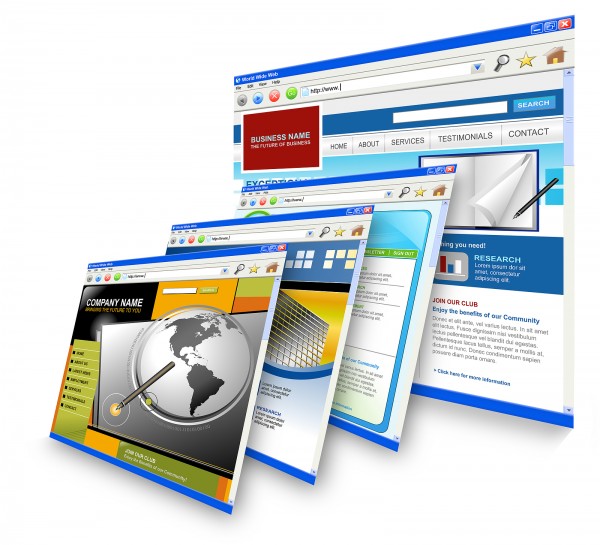 The Information Attaché
Embassy of the Republic of Sierra Leone
Addis Ababa
Ethiopia
Email: salonembadd@yahoo.co.uk
Deadline for the submission of proposals is on Monday 14th July, 2014.
Only short listed company will be contacted.