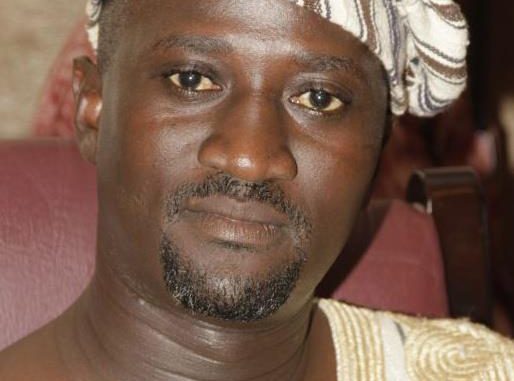 By Jarrah Kawusu-Konte
I did state back in November 2014 that there was a concerted and well-orchestrated ploy by certain opposition politicians that are dead set on undermining the gains this government is making and trying to use Ebola as a campaign weapon against the ruling party. Now they have upped their game to decry the painstaking efforts of Statistics Sierra Leone in their attempt to conduct a national housing and population census as is mandated after every ten years, usually the case even in developed countries.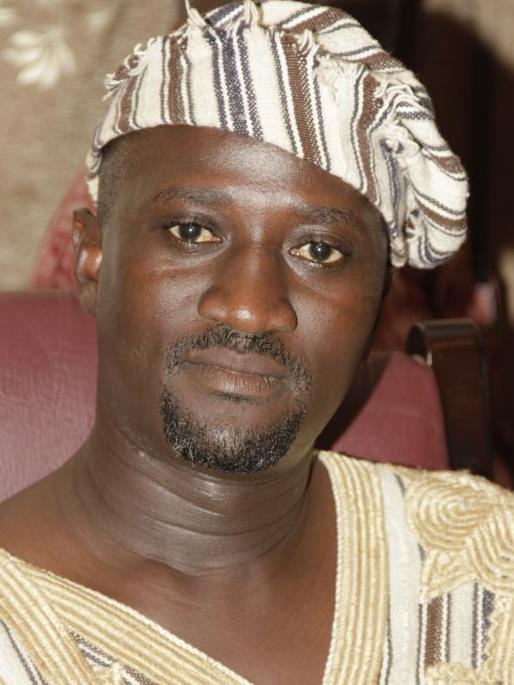 This is necessary for planning purposes for socio-economic development. NGOs and other development organizations need information from censuses to also plan areas of intervention for purposes of development. Elections are usually the last reason why censuses are normally conducted. But the Institute for Governance Reform (IGR) and the SLPP hold a different view and had collectively called for a suspension of the exercise giving the impression that the census was planned during the now slowing Ebola epidemic. The SLPP is deceitfully giving the impression that the IGR and SLPP are totally two different entities when we all know that Andrew Lavalie, for instance, is an unrepentant SLPP stalwart and unapologetic supporter of Maada Bio, their redundant 2012 flag bearer.
The IGR report on ongoing plans for a national census and the open letter to the president written by SLPP UK/Ireland chairman are not coincidental but calculated ploys by the opposition to undermine this government and create either chaos or ill-feeling among the populace. But despite all what our brothers across the aisle say, we don't have to choose between taking serious action in containing the outbreak and restoring livelihoods for post Ebola socio-economic recovery.
As a matter of fact, Statistics Sierra Leone had long planned to conduct a national housing and population census by December last year not knowing what laid ahead; the outbreak of Ebola. In fact, at the initial stages of the outbreak it was the same misguided politicians in the opposition who went around misinforming their people that the government wanted to depopulate their constituencies ahead of the proposed 2014 census. How disingenuous can these guys be?
Let me quote a portion of the draft written by Jimmy Songa for the contemplation of the public: "if you decide to press ahead (with the census) regardless, we will be forced to consider other options within the constitution to resist such a move." He didn't say what other options are there in the national constitution bequeathed to this nation by the same party he is now denigrating for being unresponsive to their concerns.
Let me now compare in a jiffy census management under SLPP in 2004 and now APC in 2015, (11 years later) and allow the public to draw their own conclusions. Under the defunct SLPP, the Chief Census Officer was Professor Bob Kandeh from the South (now Chairman of the SLPP dominated Moyamba district council), Deputy Statistician General John Pessima (South), Director of Economic Statistics Division Patrick Samu (South), Census Manager Moses Williams (South – Sherbro/Mende not Krio), Census Operations Manager Sheku A.T. Rogers (South), Director of Censuses & Surveys Eugene Norman (Western Area), Census Technical Advisor – Cartography Bathalomew Bockarie (South), General Data Distributing Systems Gboboto Musa (East), Census Technical Coordinator John K. Kposowa (South), Census Technical Coordinator Ibrahim Sannoh (South), Census Technical Coordinator Umaru Koroma (North), Cartographic Mapping Andrew Johnny (South), Human Resources Manager Francis Khofie (South/East), Finance Manager Mambu Lahai (South), and Director of Data Processing Mohamed King Koroma (born and raised in Blama, Kenema district).
Now let us look at the current census management under this very responsible government led by President Ernest Bai Koroma. Chief Census Officer Mohamed King Koroma (North) but born and raised in the Eastern province. Census Programme Manager Sahr Yambasu (East), Director of Censuses and Geographic Information Systems Andrew Bob Johnny (South), Finance Manager Lansana Kanneh (East), Data Processing Director Ibrahim Kargbo (North), Operations Coordinator Peter S. Bangura (North), Human Resource Manager Samuel Bangura (North), Chief Technical Adviser Mohamed Lagdahaf (Mauritanian), Cartography Expert Isaac Mwokangi (Kenyan), Data Processing Consultant K.B. Danso (Ghanaian) and Technical Committee Chairman Ade Renner (Western Area).
From the foregoing, it is crystal clear who played or is playing politics with the census process in this country. It is also unmistakably clear that some of these SLPP guys are full of conceit and still believe they will continue to take the people of this country for a ride or hoodwink our development partners. It's really frustrating when the eyes of this government are firmly set on the ball to develop and transform this country; they are engrossed in something else; ONLY God knows what. I would have thought that with all the swank of being highly intellectual, these SLPP spinsters or so-called intellectuals would understand that censuses are mainly conducted for demographic profiling for sustainable development and transformation. All they are thinking about is elections when we have far bigger challenges to surmount as a nation.
Fortunately, Sierra Leoneans have become far more aware and suspect of their shenanigans and cheap politics to gain public favour and sympathy. If they are not crying over appointments they are busy contriving and planning to cause havoc in this country. But they are making a big mistake thinking that they know it all. Jimmy Songa, we dae ya en dae wait for una!!!
Let's drive that message home with a strong statement of public support for the 2015 Housing and Population Census and the fight against the now abating virus. We should all join the president in urging our traditional and religious leaders, councilors and secret society heads to intensify enforcement of the bye-laws aimed at stopping and eradicating Ebola from Sierra Leone; after which, we will conduct the 2015 census.